When you work with Rumpus, it'll look a bit like this.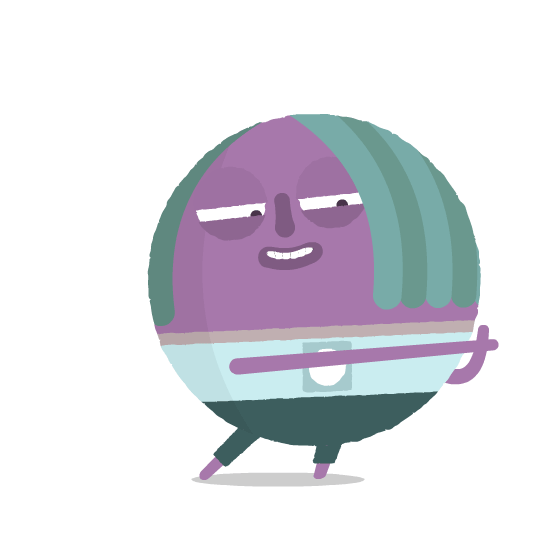 Kick Off
Early days brilliant idea or totally locked down brief, wherever your project is we'll work with you to get your story told. We'll drill down into your objectives, what you want your content to do and where.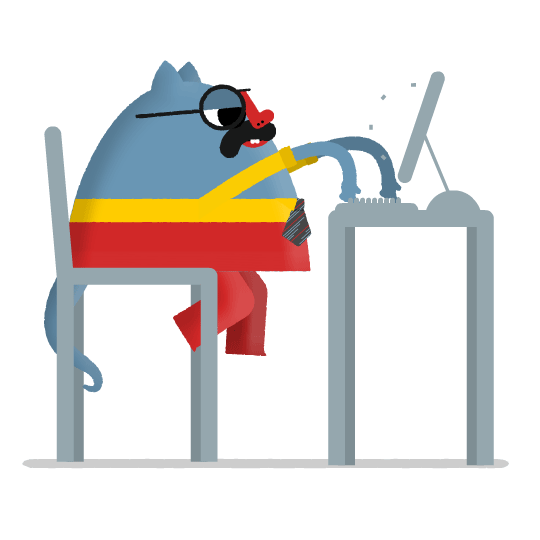 Script
Rumpus will get to grips with the story you want to tell. Depending on where you're at, our full production service can put your ideas into a script or edit something you have already worked up.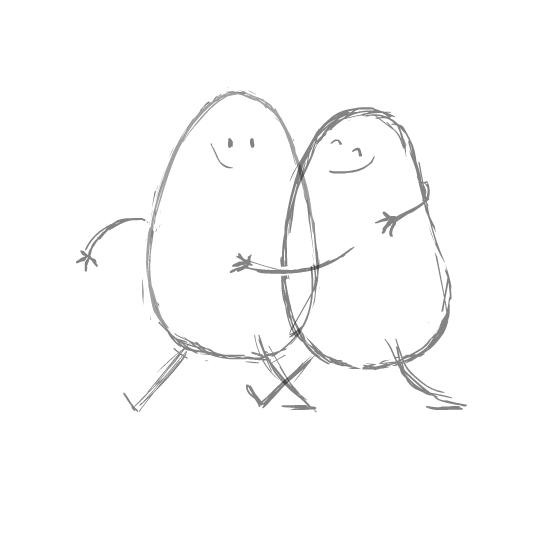 Storyboard and Animatic
The script will be drawn up into a storyboard so you can visualise the whole story. We'll stitch the storyboard frames together to make a film called an animatic, which we'll use to check the pace is working out just right.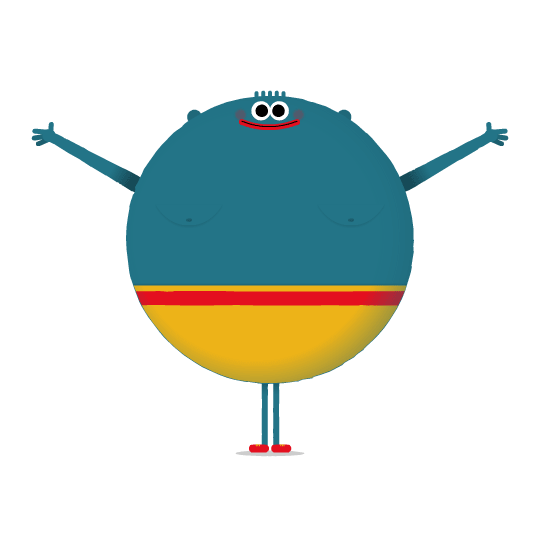 Design and Build
We'll collaborate with you on style frames, making sure your project looks its best. We'll take the characters and environments from turnarounds and concept art through to full walk cycles and scenes.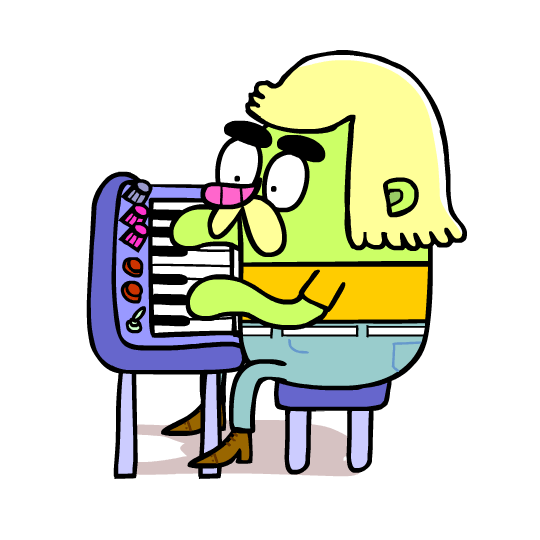 Sound
We'll work with you to find the most perfect sounds to make your story as engaging as it can be. From voice overs to crunching crisps, we'll find the right noise for your animation.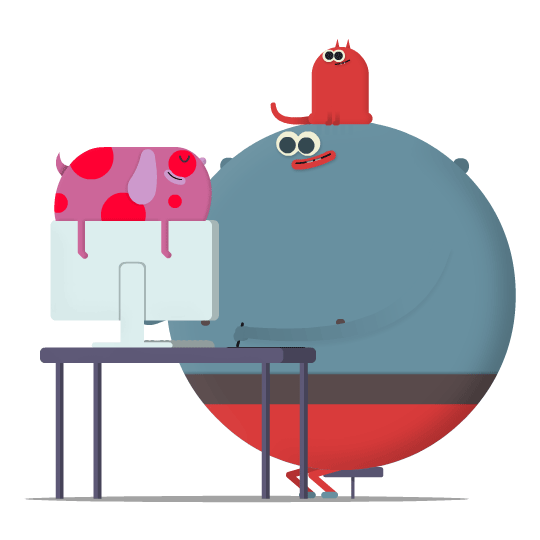 Animation
Our animation team will bring your project to life. It's those little details isn't it? We'll agree review points with you to make sure you're super happy with our progress.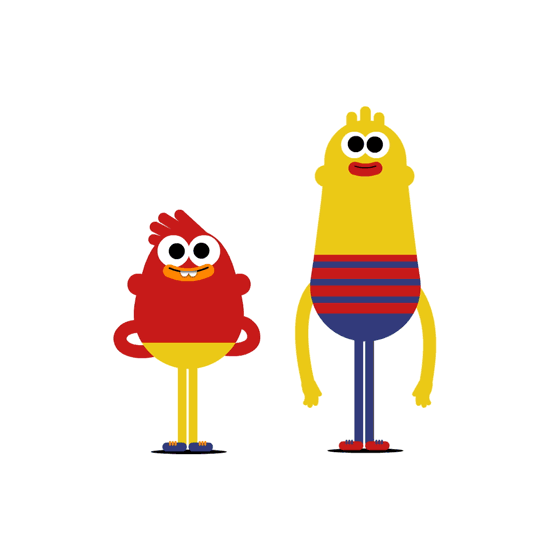 Post-Production
When the animation is signed and sealed, we'll take it through the compositing phase to add in those final texture details, lighting tweaks and sparkles. Did we mention we can do sparkles?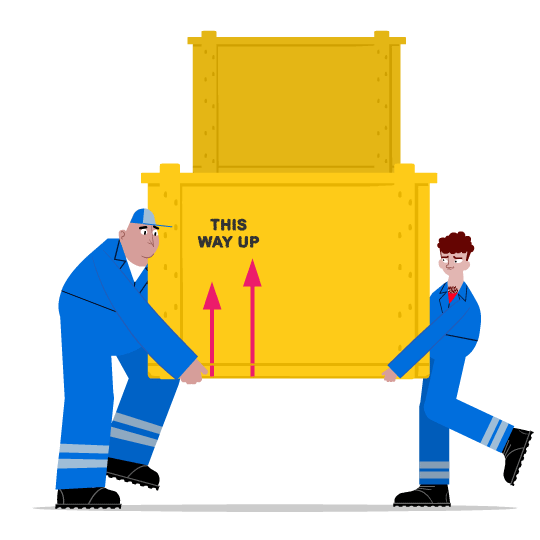 Delivery
Wrap it up and stick a bow on it, your animation is finished! Our in-house production management team means we are pros at working out what and when. You can rely on Rumpus to deliver your project when you need it.