The Brief
We were delighted to produce an animated film for London based charity Able Child Africa. The purpose of the animation was to empower children with disabilities, to help them understand their safeguarding rights and to offer gentle advice on what to do if something doesn't feel right.
The animation needed be friendly and colourful to communicate the messages to a primary school aged non-reader target. The main character needed to be recognisable and convey the empowering feelings that come from sharing information with a trusted adult.
How We Did It
We produced a storyboard for the film based on the script, in this phase we worked out how the little girl's feelings could be translated onto the screen. Bold pebble shapes became a really effective way of reflecting both recognisable African patterns and how she was feeling. They playfully bob and pop to show her feeling buoyant and empowered. When the scenario changes they morph into darker colours, encroach on her space and make her feel uncomfortable.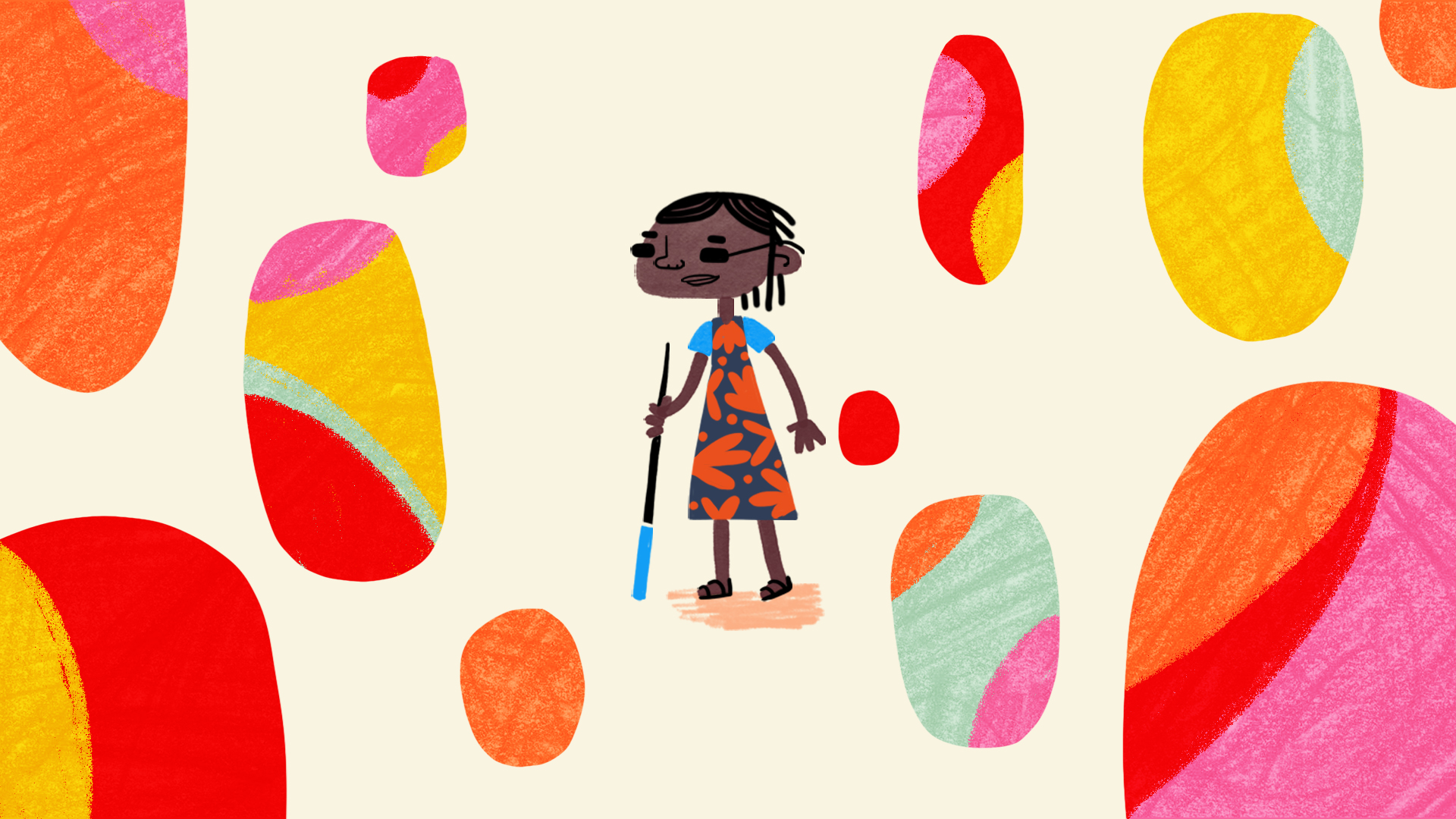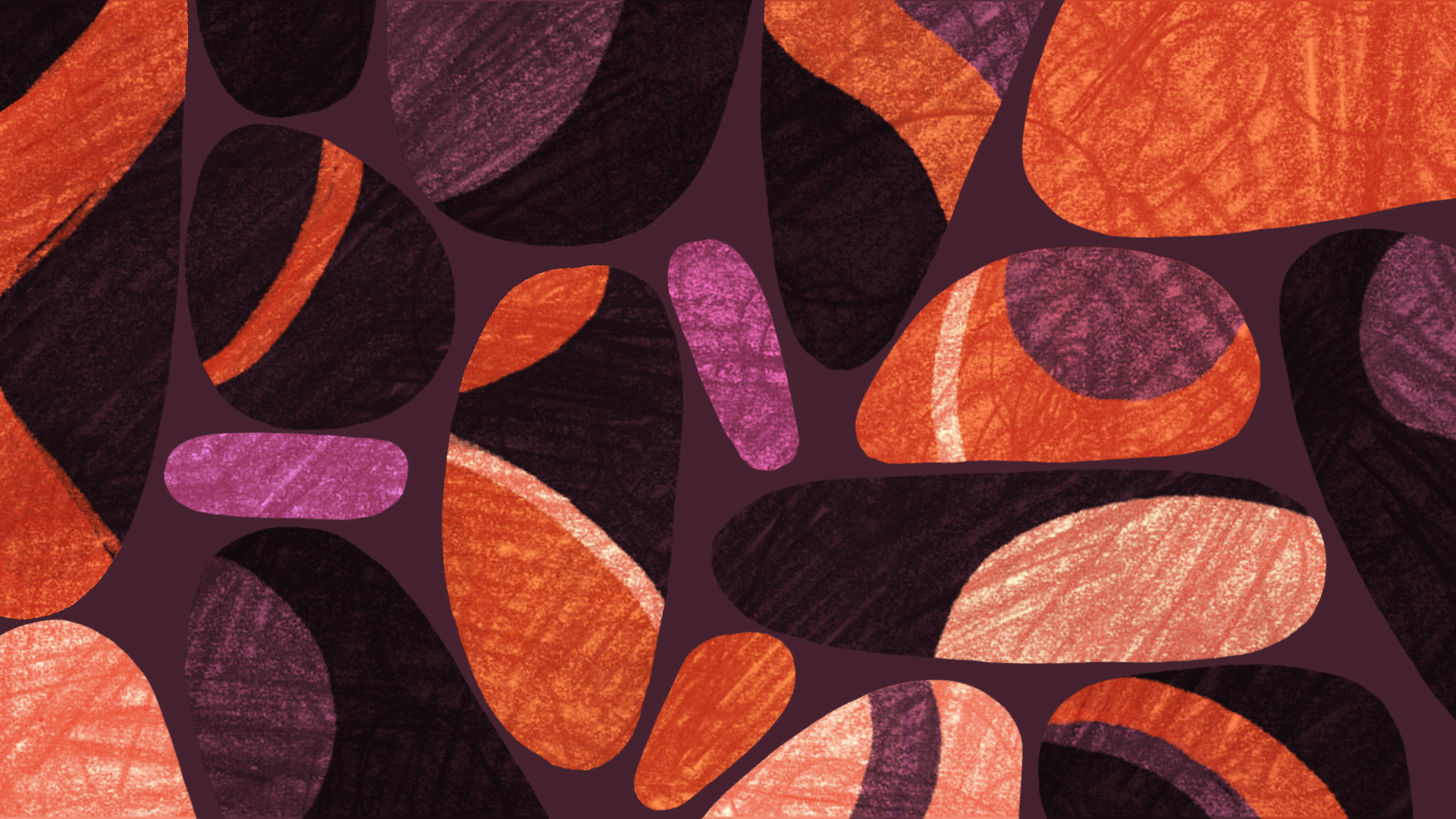 In the scene which visually describes a trauma we wanted to keep the reference explicit enough for children to make the link, but not triggering. We designed the growing silhouette to show how an adult you thought you trusted may also cause you harm.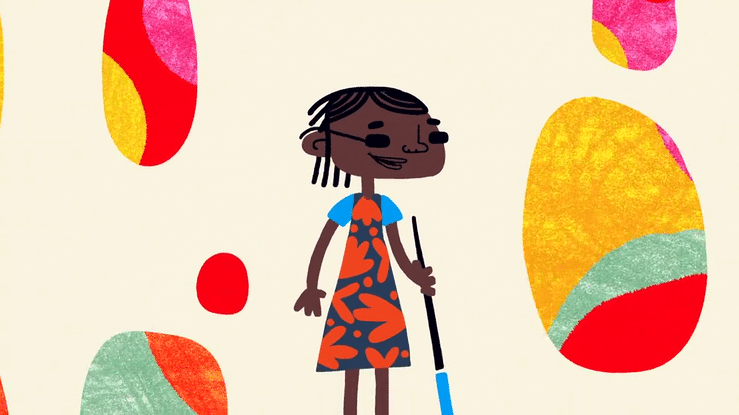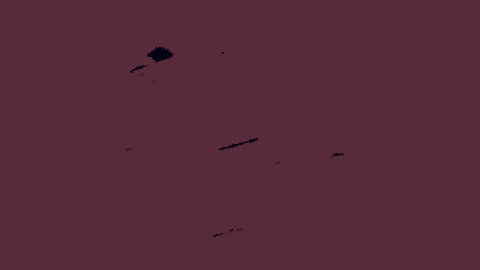 Our clever friends Hend and Lamiaa designed the characters and world for us. They kept the shapes and silhouettes easy to ready and as always super charming! We used colours and shapes inspired by African landscapes and traditional fabrics.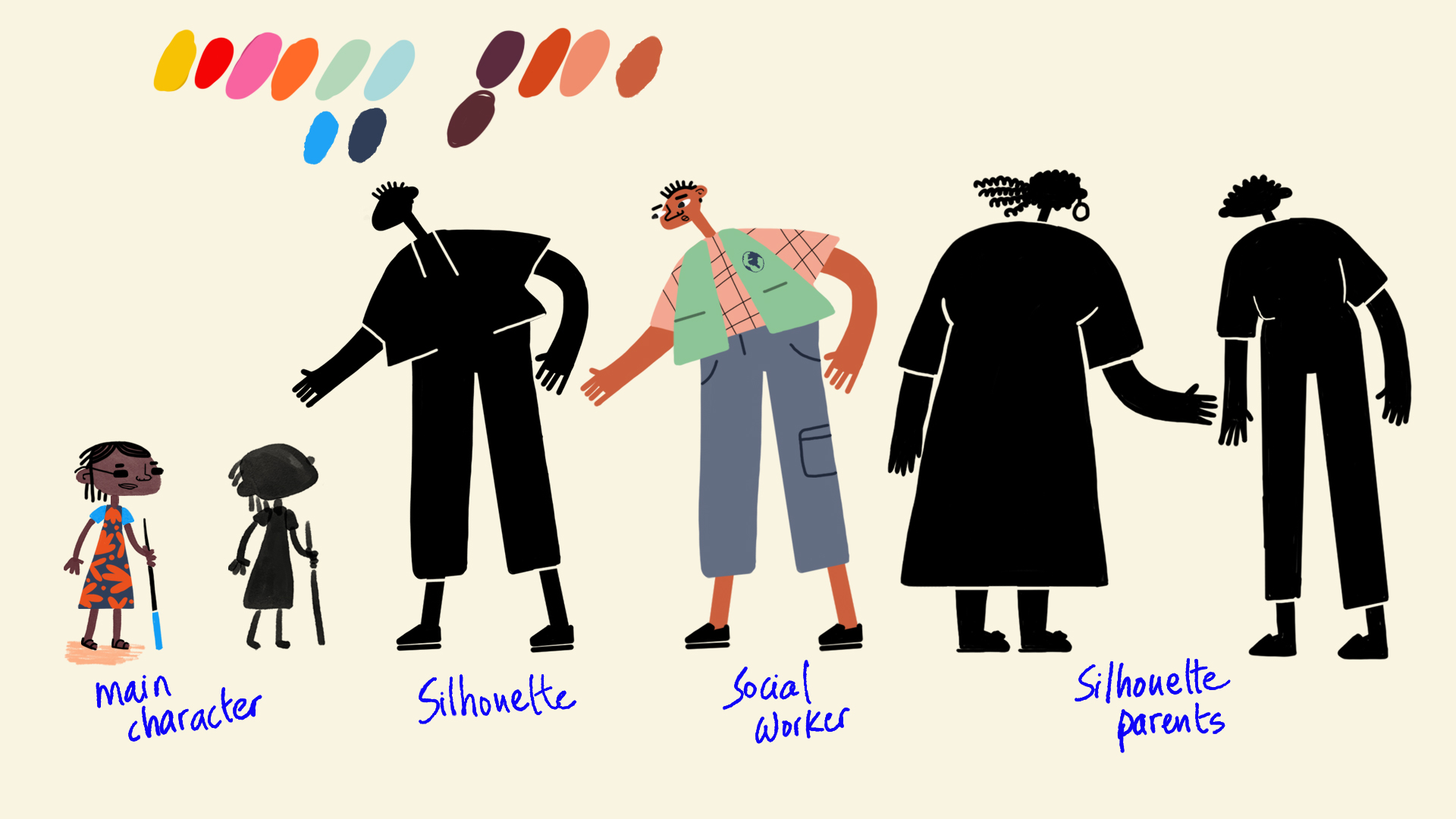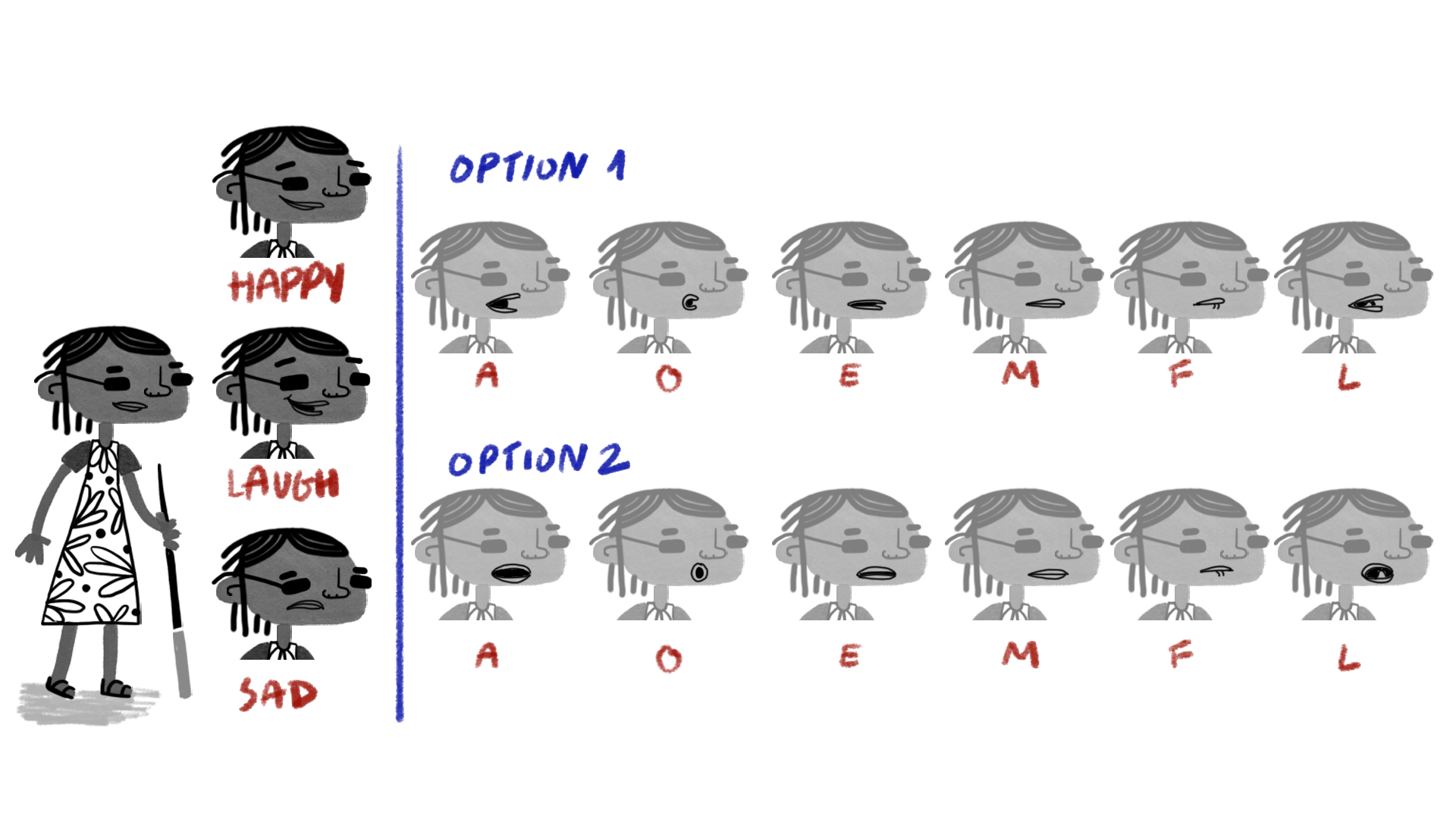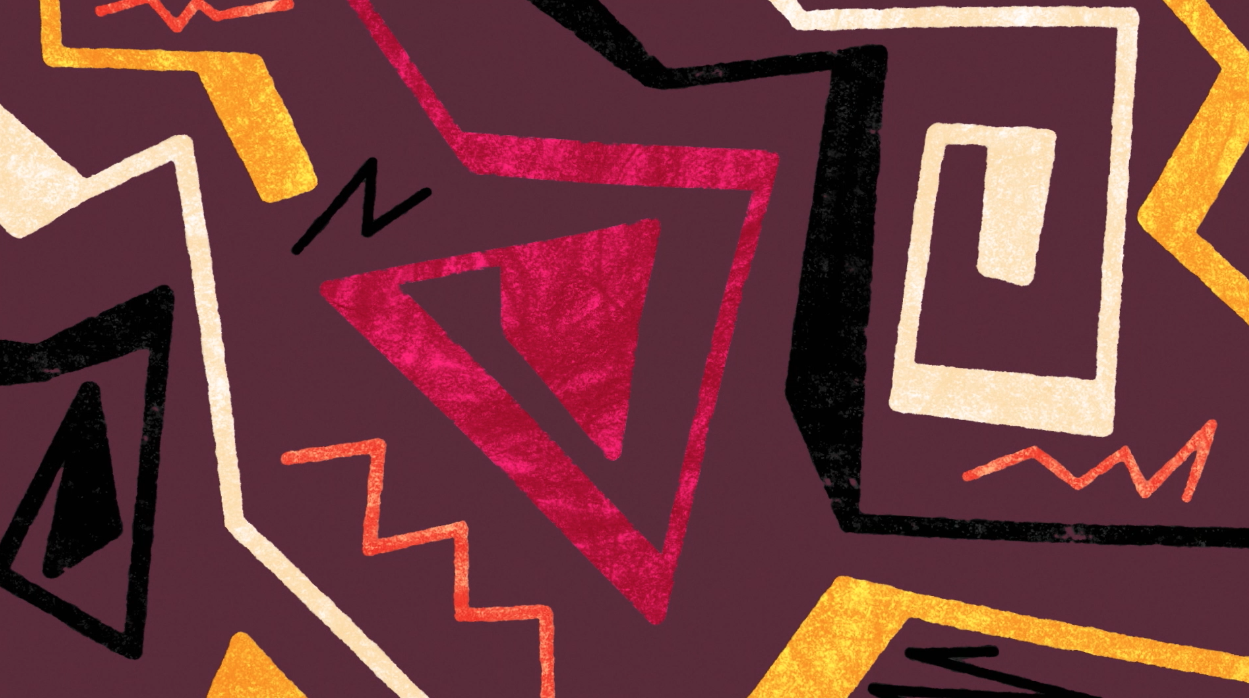 How Did We Do
We loved working with Able Child Africa and were extra pleased to play a part in their launch campaign. We are really happy they had some nice things to say about us too!
Rumpus were a complete joy to work with. From the initial briefing session, through to delivery, they translated our ideas in to reality better than we could have imagined. They were able to bring a sensitive part of our work to life in a real tangible, effective and lovely way. They went above and beyond in their creation, kept really open and easy communication throughout and responded really well to feedback. We can't wait to see how the video supports our work protecting children with disabilities from harm.

Emily Hood, Fundraising and Communications Officer, Able Child Africa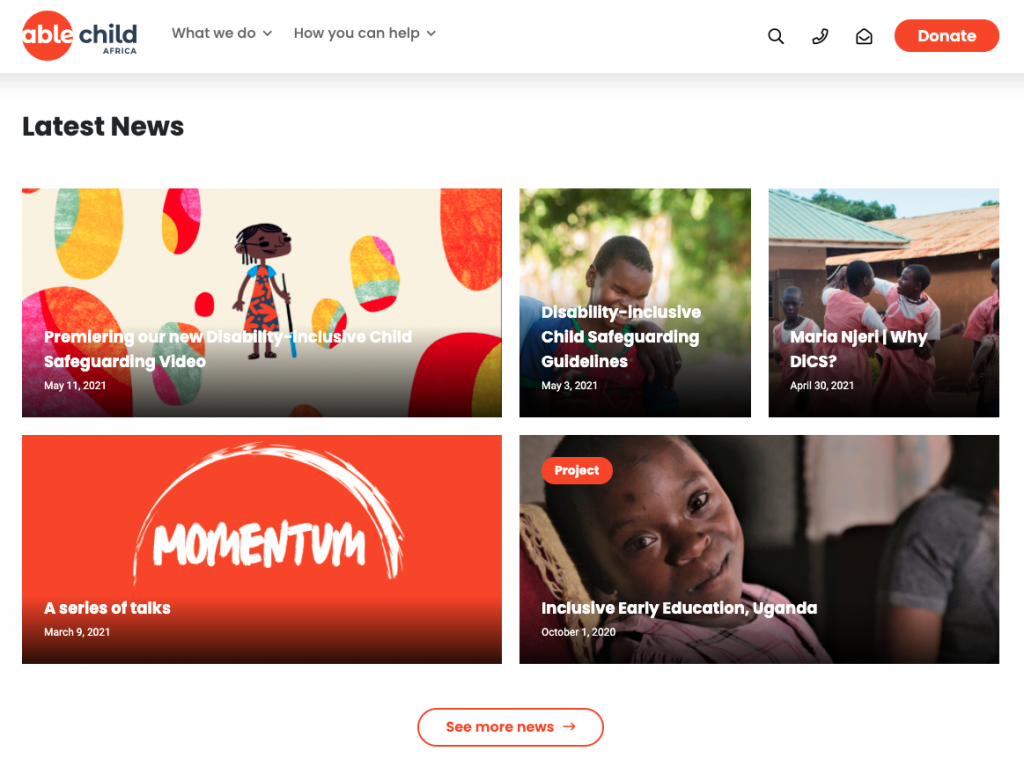 Directed by RUMPUS!
Art Direction: Hend Esmat and Lamiaa Diab
Animation: Micky Wozny
Creative Producer: Stef Bowskill