Christmas 2020 ended on an unexpected high for Rumpus! We were so chuffed to work with Eagle Eye Drama, providing additional animation for Quentin Blake's Clown. The half hour production was voiced by Helena Bonham Carter and broadcast by Channel 4 on Christmas Day.

The story of a Clown who is thrown away and his mission to find someone who will accept him, told through beautiful traditional frame by frame animation. We worked with the Eagle Eye Directors very closely, spending lots of time ensuring everything was in Quentin's style.

Here's a few pencil tests from our team, we couldn't be prouder of our frame by frame bunch!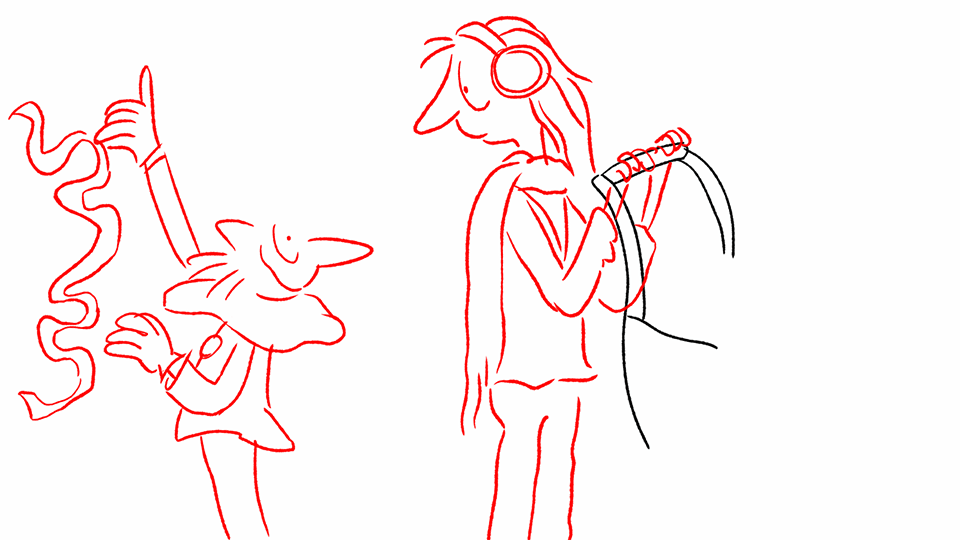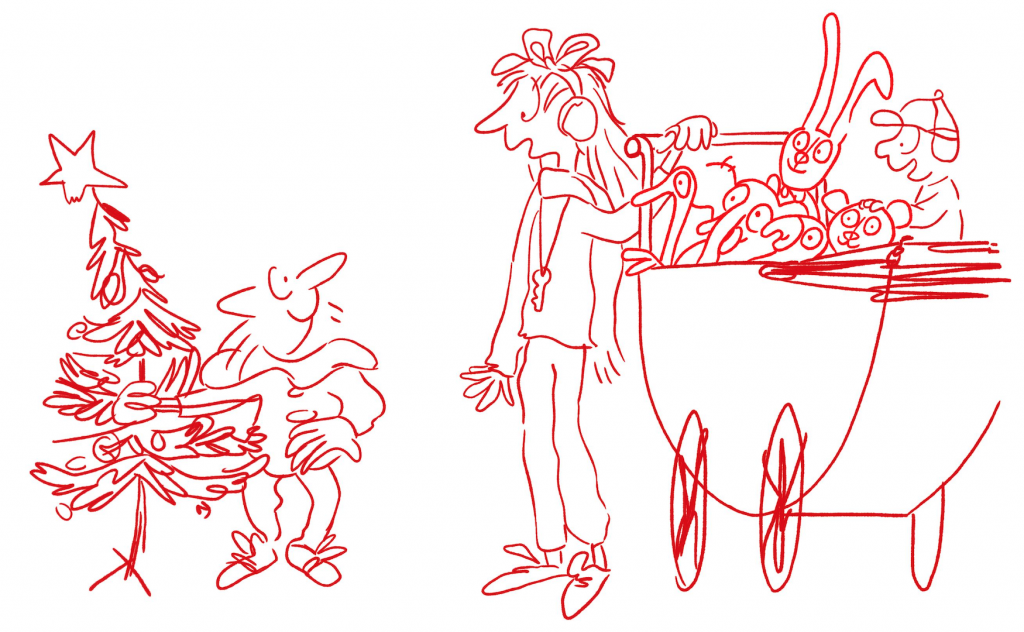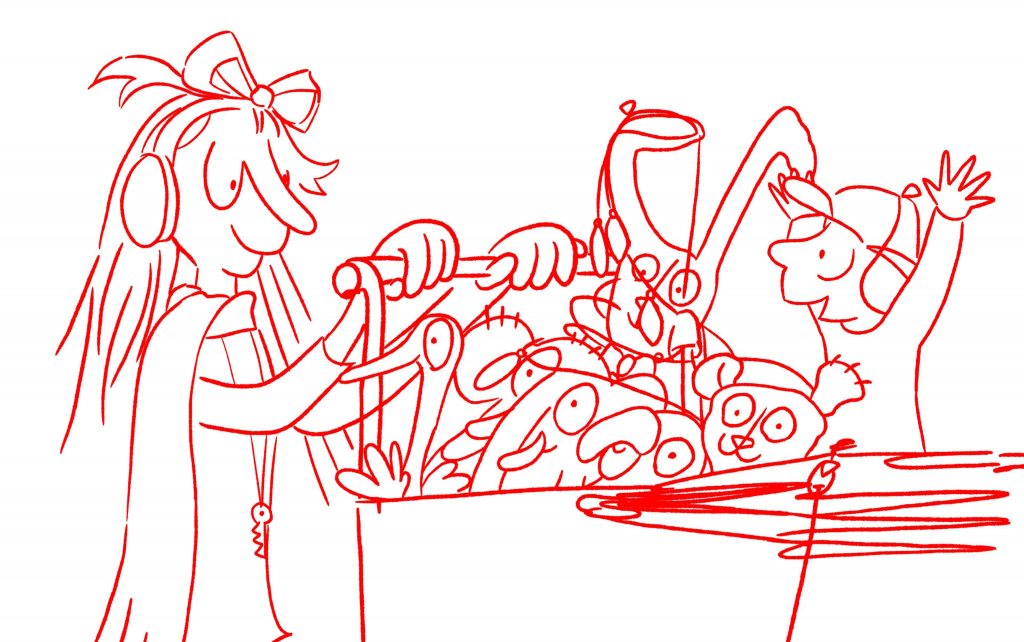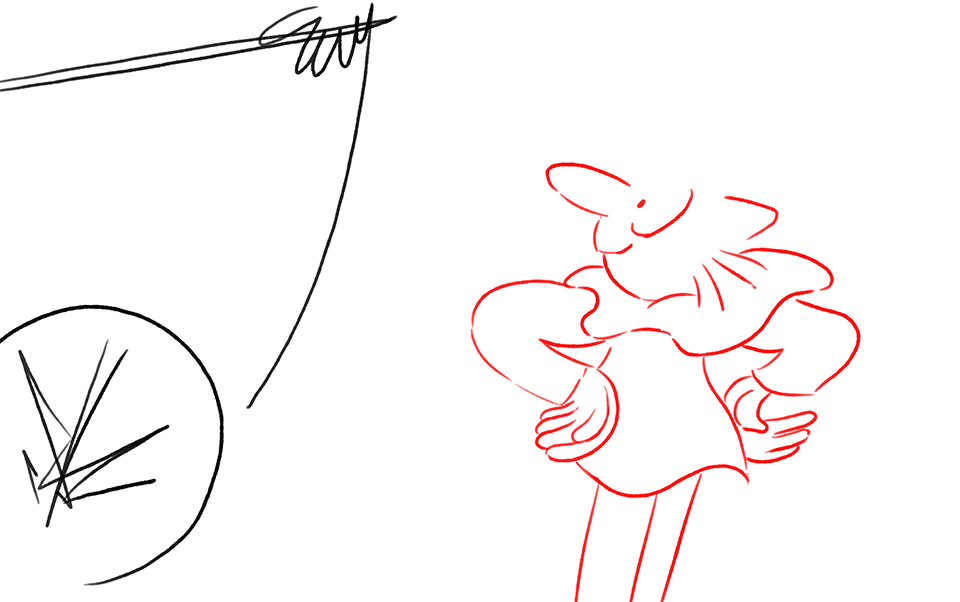 Eagle Eye's clean up team worked their magic on the lines and colour, here's what some of our shots looked like in the final cut. Did we mention it was broadcast on Christmas Day?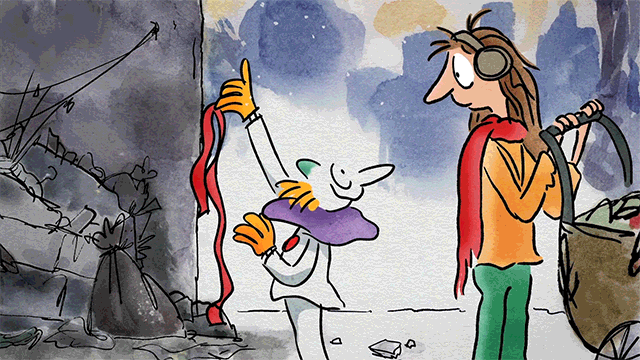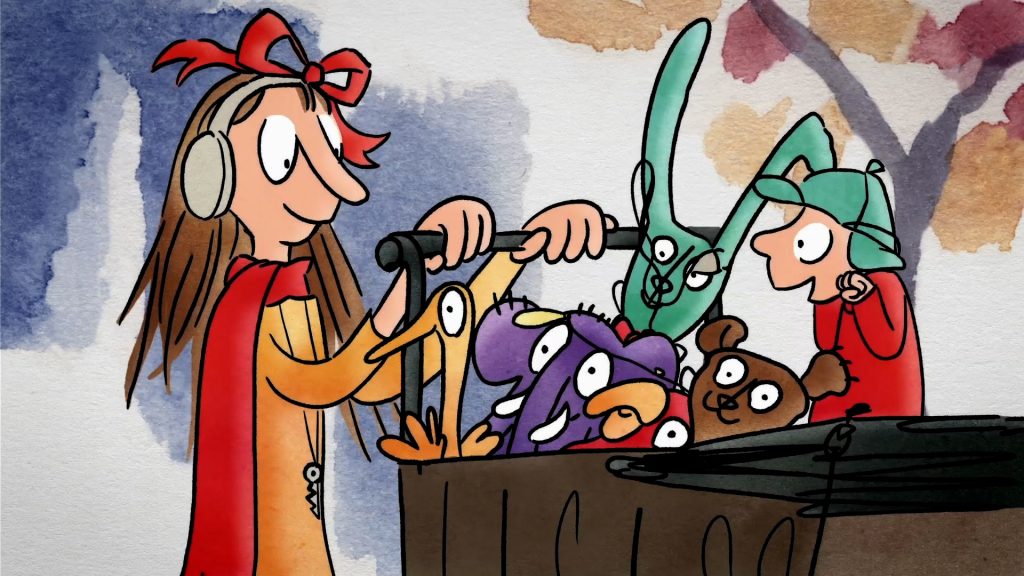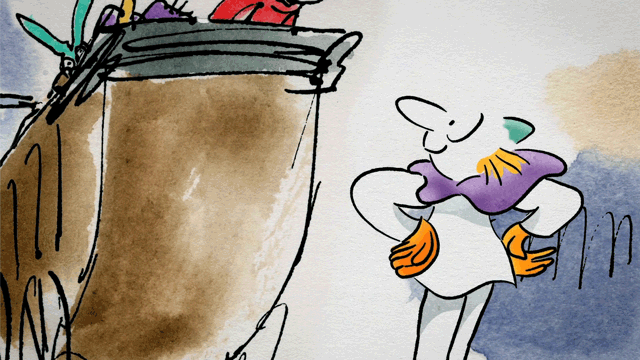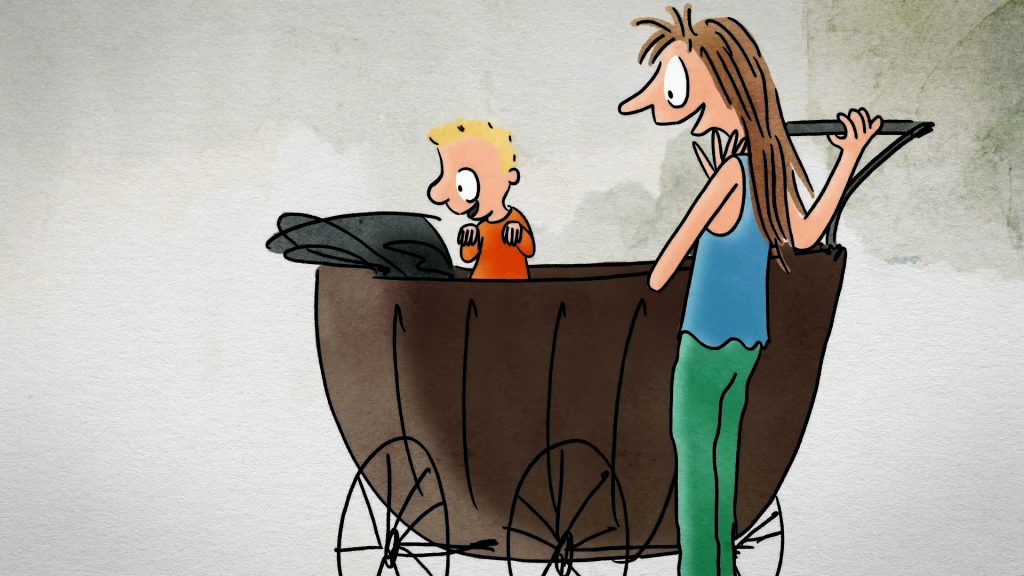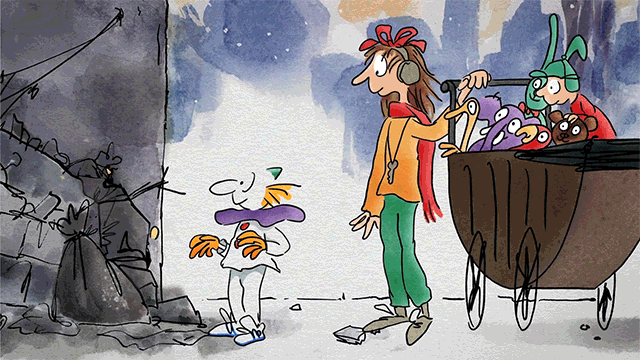 Animation: Luke Hyde / Chiara Sgatti
Junior Animator: Marta Dias