The Brief
There's a few Pukka super fans in the Rumpus gang, so we were really excited to work with them on a series of one minute animations for their all new wellbeing campaign. 'How to Make Positive Habits Stick' was first up for production, published across their platforms in August, with the other films lined up to follow throughout the rest of 2020.
The key objective of the campaign is to highlight Pukka's wealth of herbal expertise alongside their products; they are more than just a lovely box, you can lean on them to find out how to best use their teas for your wellbeing.
We needed to design an all new animated style that gave a big nod to Pukka's already well established and popular branding, but also brought a fresh flow and direction to their social channels.
How We Did It
We worked with Pukka and their scripts to devise the visual concept; from there we worked up storyboards, animatics and colour scripts to take into production. We approached the project with traditional frame by frame animation in mind. This medium has a beautiful natural flow to it, which aligns itself wonderfully with their existing brand. It gave us the freedom to make some really beautiful 'hot cuppa' steam transitions.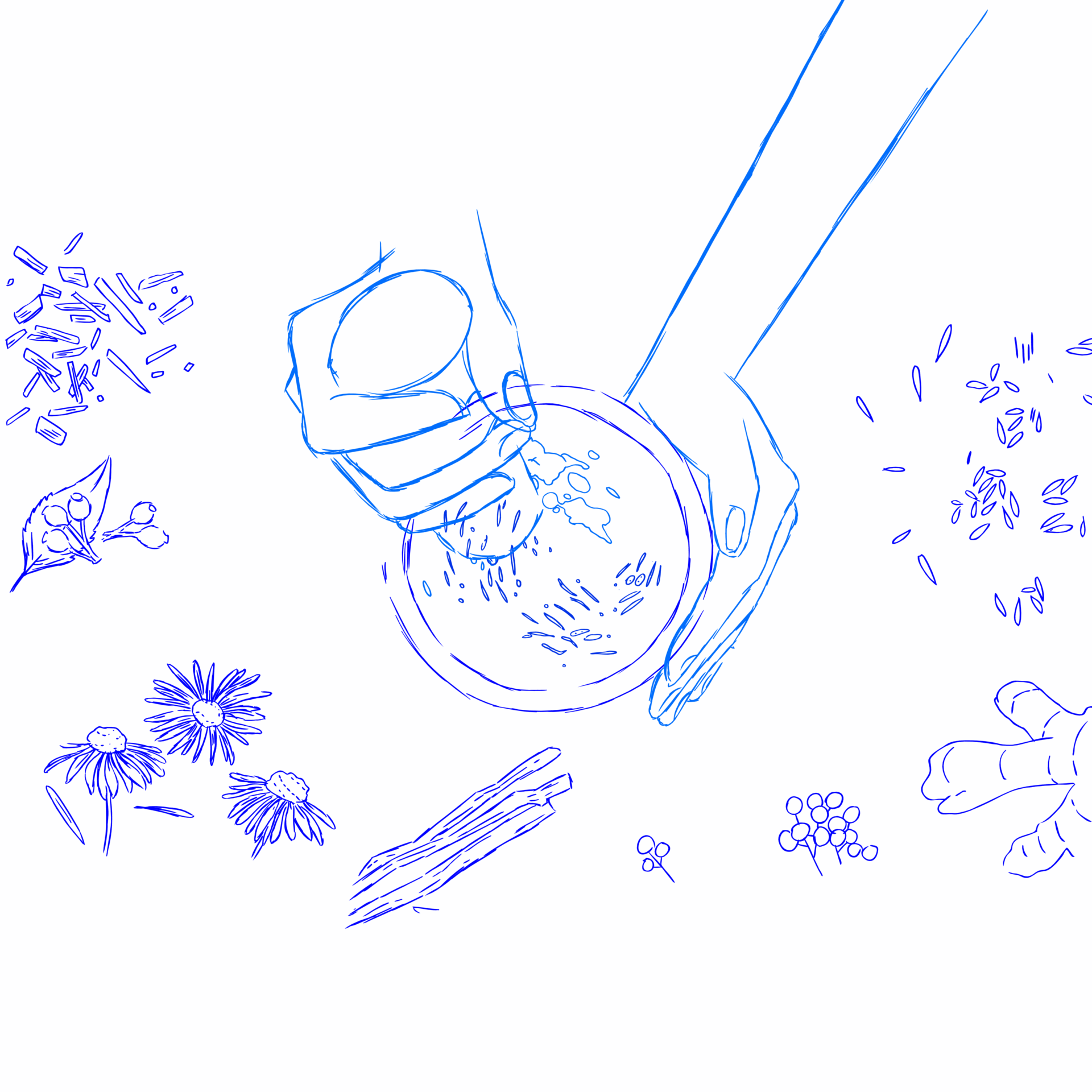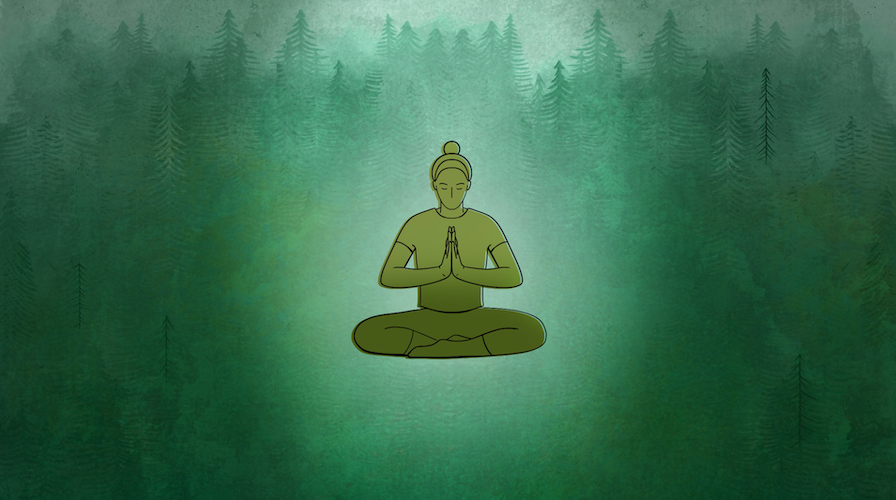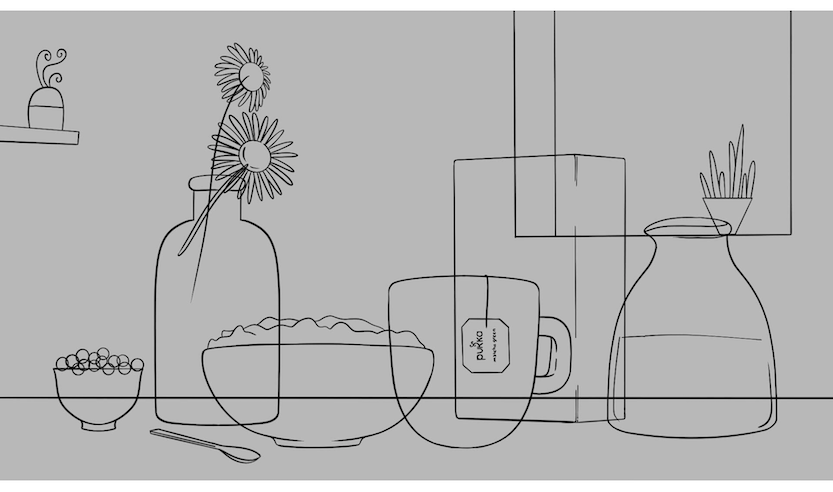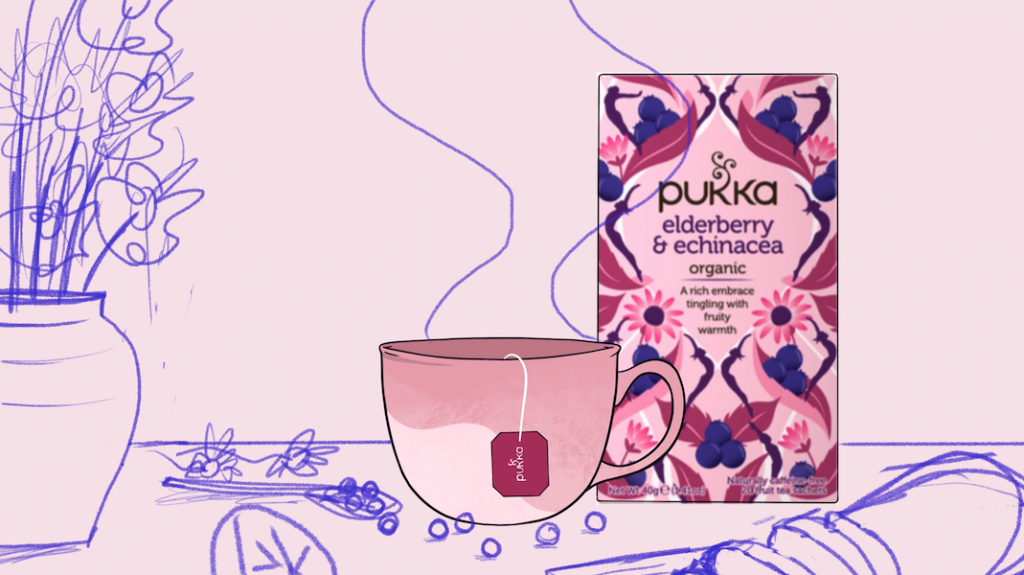 How Did We Do
We feel very proud of our team for establishing Pukka's new animated style. Joyously, we got to take everything we learned from one film to the next.
Directed by RUMPUS!
Designer: Rowena Sheehan
Animation: Marta Dias and Gabriela Fial
Storyboard: Antony Rendall
Clean Up: Beatrice Theyrer and Iona Menzies
Voice Over: Alexia Kombou
Creative Producer: Stef Bowskill