The Project
Rumpus were really proud to work on the hotly anticipated beat 'em up game Battletoads.
Directed by our friends Dlala Studios, we produced hand drawn 2D character animation for the game. Animated in a Saturday morning style, the characters were a joy and the writing is hilarious! We had a team of up to twelve animators drawing pencil tests, cleaning up lines and colouring. Here's a couple of our fave character loops from our bunch.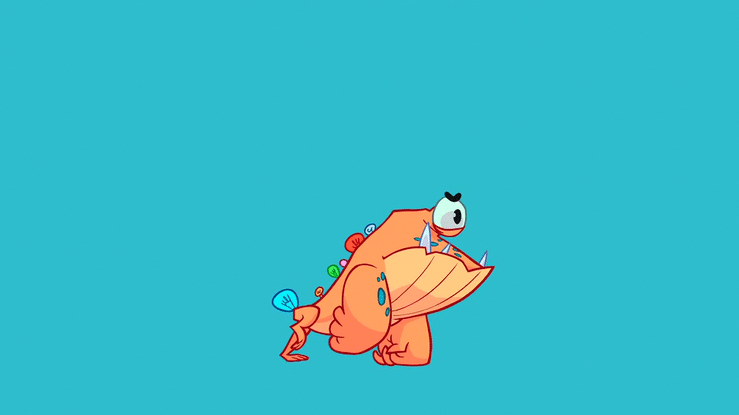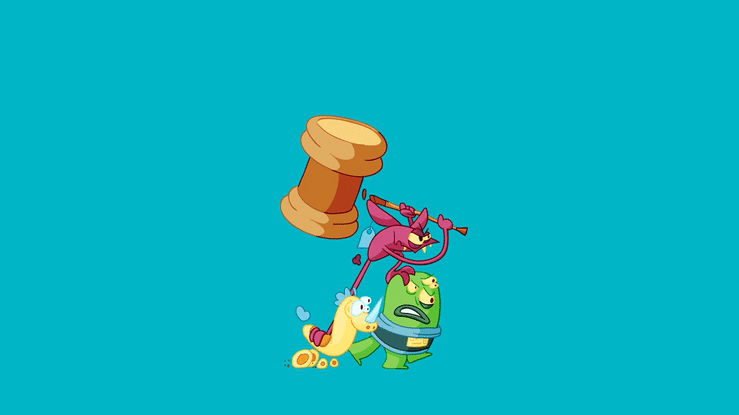 The gameplay trailer was revealed at E3 in 2019, and the game was officially released on Xbox One in August 2020 and got some very nice reviews, an 8/10 from IGN!
How Did We Do
We love working with Dlala Studios, here's a few nice words from them about us.
It would be cliché to start with something like "there aren't the words to cover how I feel about Rumpus" but it is 100% true. At Dlala we view Rumpus as an extension of our own studio and will always consider them part of the Dlala family. We have worked together on multiple projects bringing in Rumpus to augment our internal animation team. This has covered everything from rigged based animations, NPC animations, hand-keyed animation for lead and NPC characters and also fully animated cutscenes. Whenever we are looking to expand our animation resource Rumpus are not the first name on our list, they ARE the list. I would recommend them to anyone who wants to use them, but I would also really like to keep them a secret so that I know they always have availability for us. I vouch for Rumpus the same way I would vouch for my own studio.

Aj Grand-Scrutton, Dlala Studios, CEO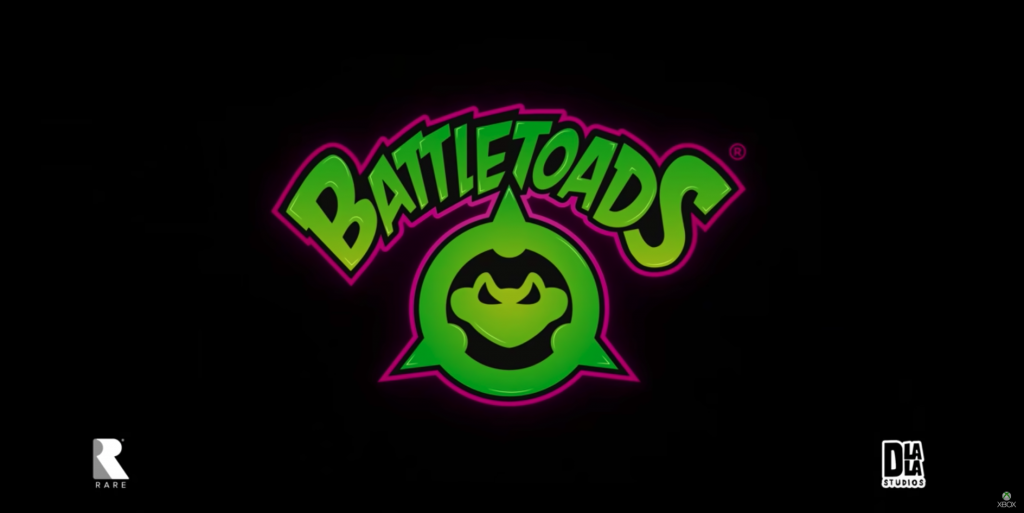 Animation: Luke Hyde, Marta Dias, Gabriela Fial, Ross Butter, Louis Hudson, Jardine Sage, Chiara Sgatti, Christine Le, Maria Sandvig, Duncan Gilbertson
Clean up: Antony Rendall, Beatrice Theyrer, Beatrice Loren, Matt Armitage, Betta Ugliano, Iona Menzies