The Brief
Bond is the UK network for organisations working in international development, uniting over 400 charities in a mission to help eradicate global poverty, inequality and injustice.

We worked with Bond to produce an animated explainer, 'Talking Disability' is a training tool for the media industry, to help develop language skills around people with disabilities.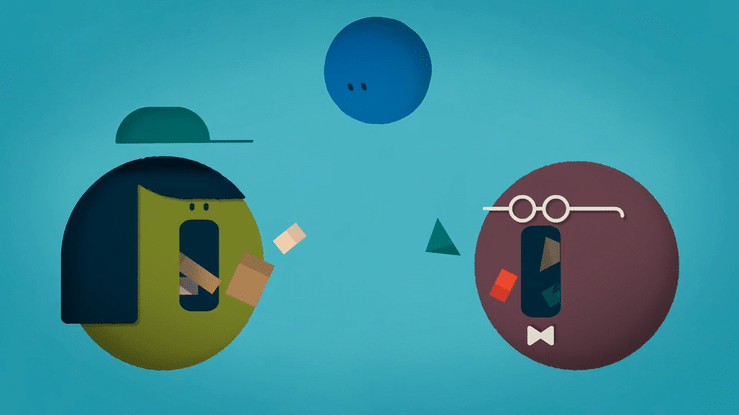 How We Did It
We developed the script with Bond, producing a storyboard and animatic to help our clients understand how we would tell the story visually. We based the narrative on a single character who starts the story feeling downbeat and frustrated by the language the other characters are using. As the story progresses the character takes on more depth, their world becomes more colourful.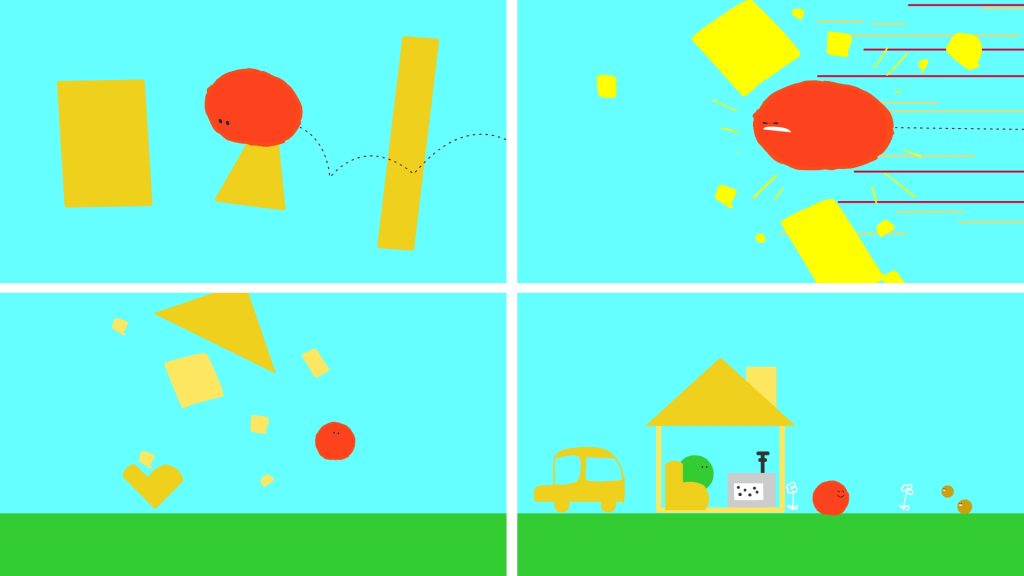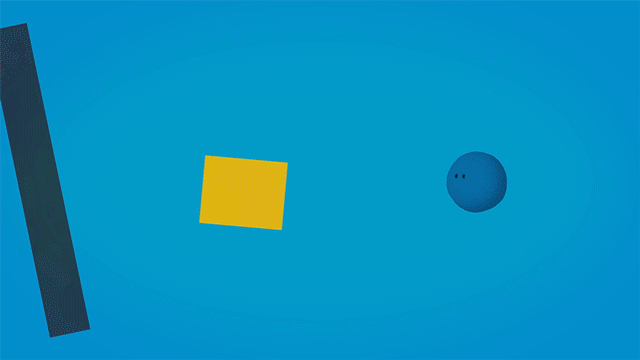 We loved designing the characters for this project! Each has their very own form, lots of different shapes come together to deliver the important messages. Here's a bit of development work to explain how we arrived at the final designs.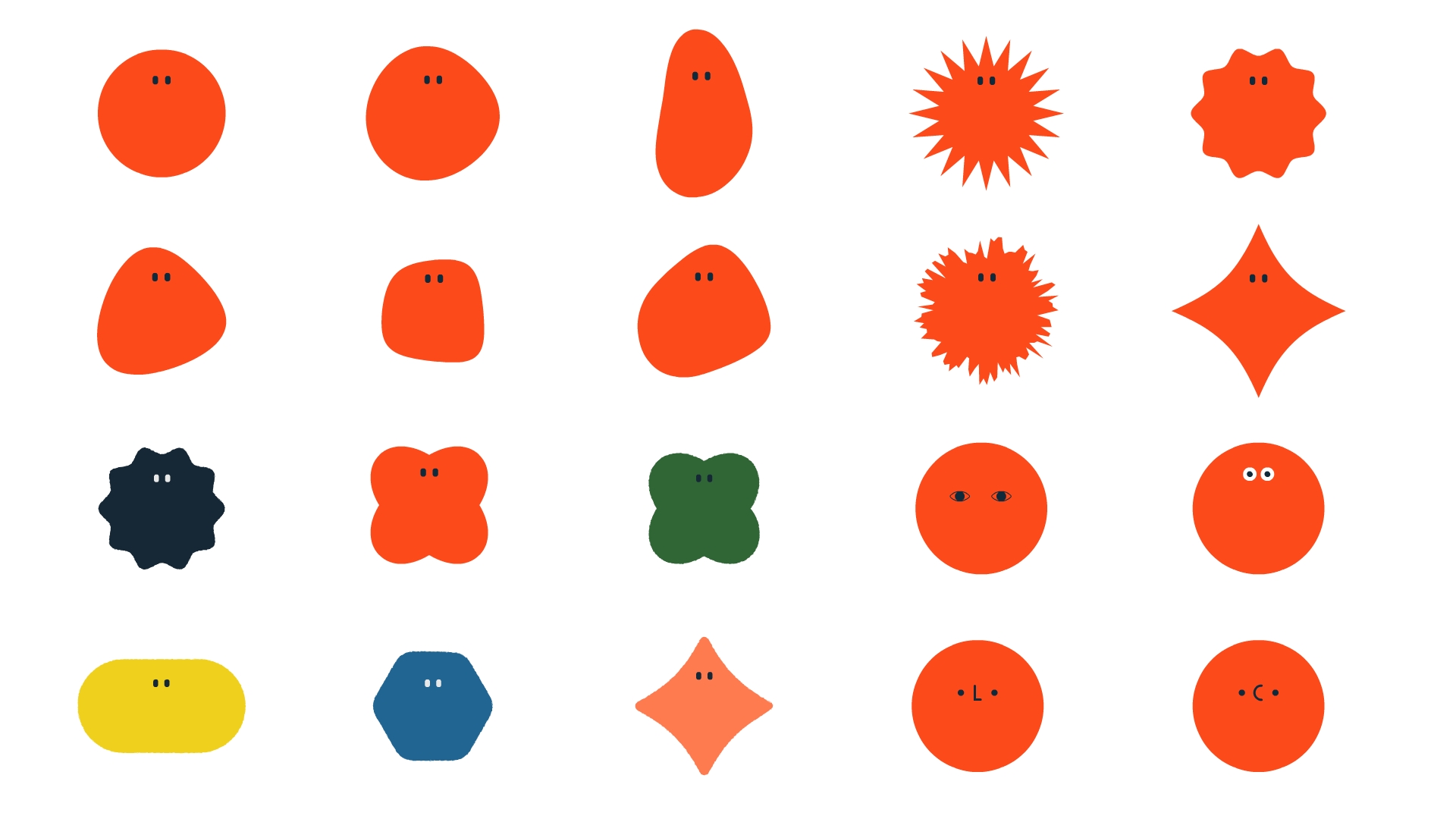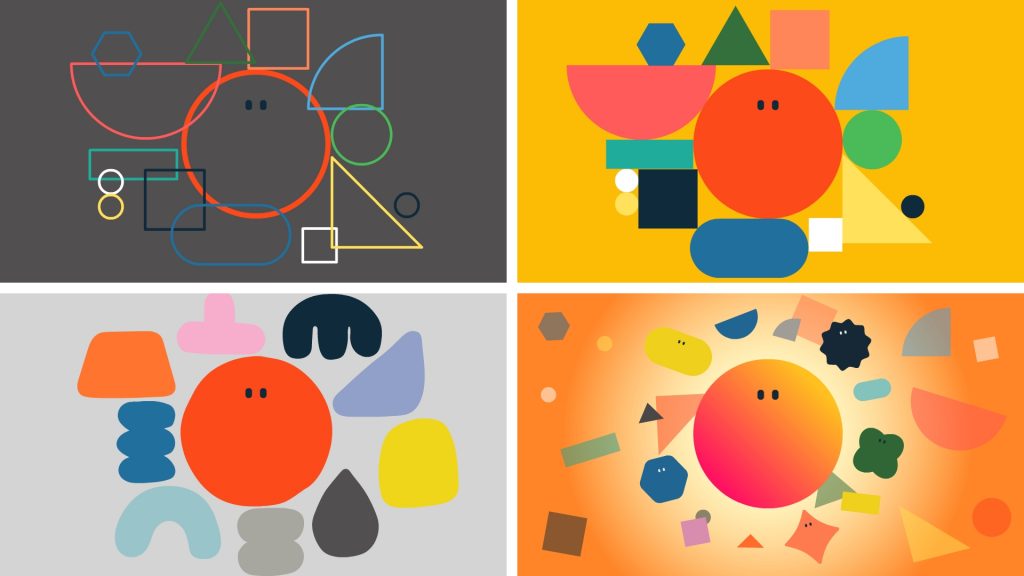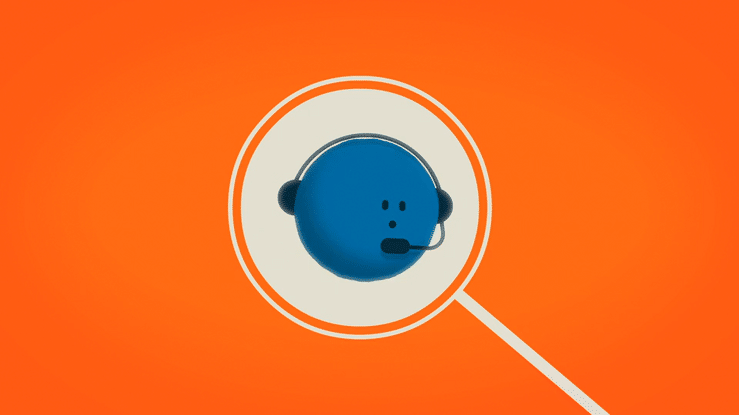 How Did We Do
Talking Disability was a wonderfully collaborative project with our new friends at Bond and we are super happy they enjoyed the process too!
It was a pure delight working with Rumpus on this short animation. They instinctively understood the message we were trying to portray and walked us through the process with relative ease. Being creative on a tight budget is always a challenge but Rumpus were keen to find solutions and get us the look we wanted Thank you very much Rumpus for your support and enthusiasm for the Talking Disability project.

Jazz Shaban, Bond Disability and Development Group
Design: Henki Leung / Airside Nippon
Animator: Dave McKenna
Voice over: Cathy Conneff
Storyboard artist: Tom Cushing
Compositor: Jack Churchill
Production Assistant: Grace Harris
Creative Producer: Stef Bowskill
Director: Joe Wood