Cat pirate puns voiced by Matt Berry, who else could pull them off?
We loved animating these cute cats for seasoned video game trailer producers, Liquid Crimson. This 2D trailer for the latest addition to the Cat Quest Saga: Pirates of the Purribean was launched at the Sony Playstation Showcase in May 2023. Animated frame by frame in Toon Boom, it was loads of fun giving these cute characters a 2D makeover!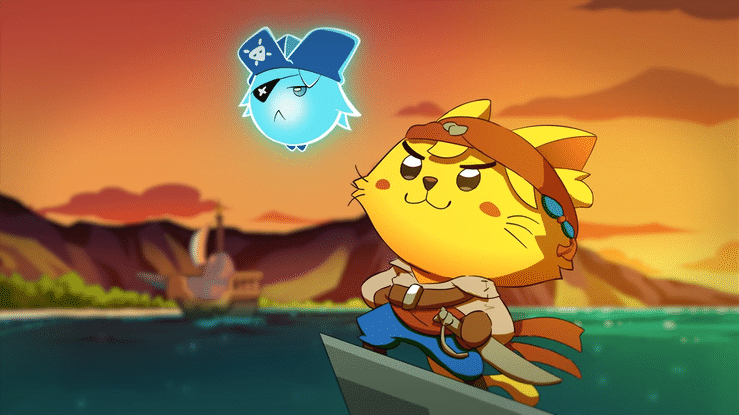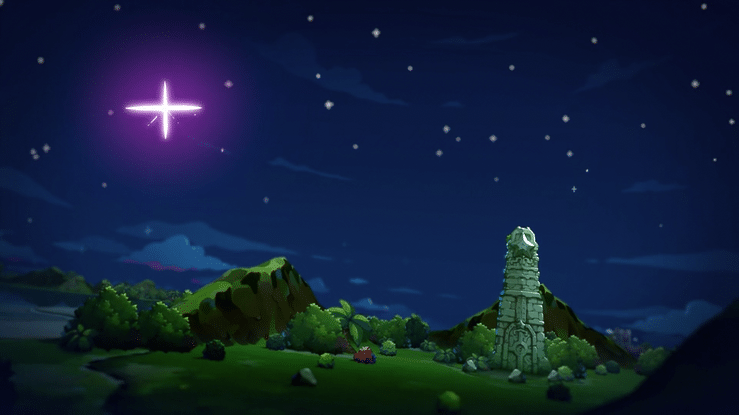 It's always fun designing environment art, we certainly enjoyed bringing some Caribbean ambience to this project. Jake Harrison produced some beautiful background art to set the scene, here's a bit of dev from their lovely work.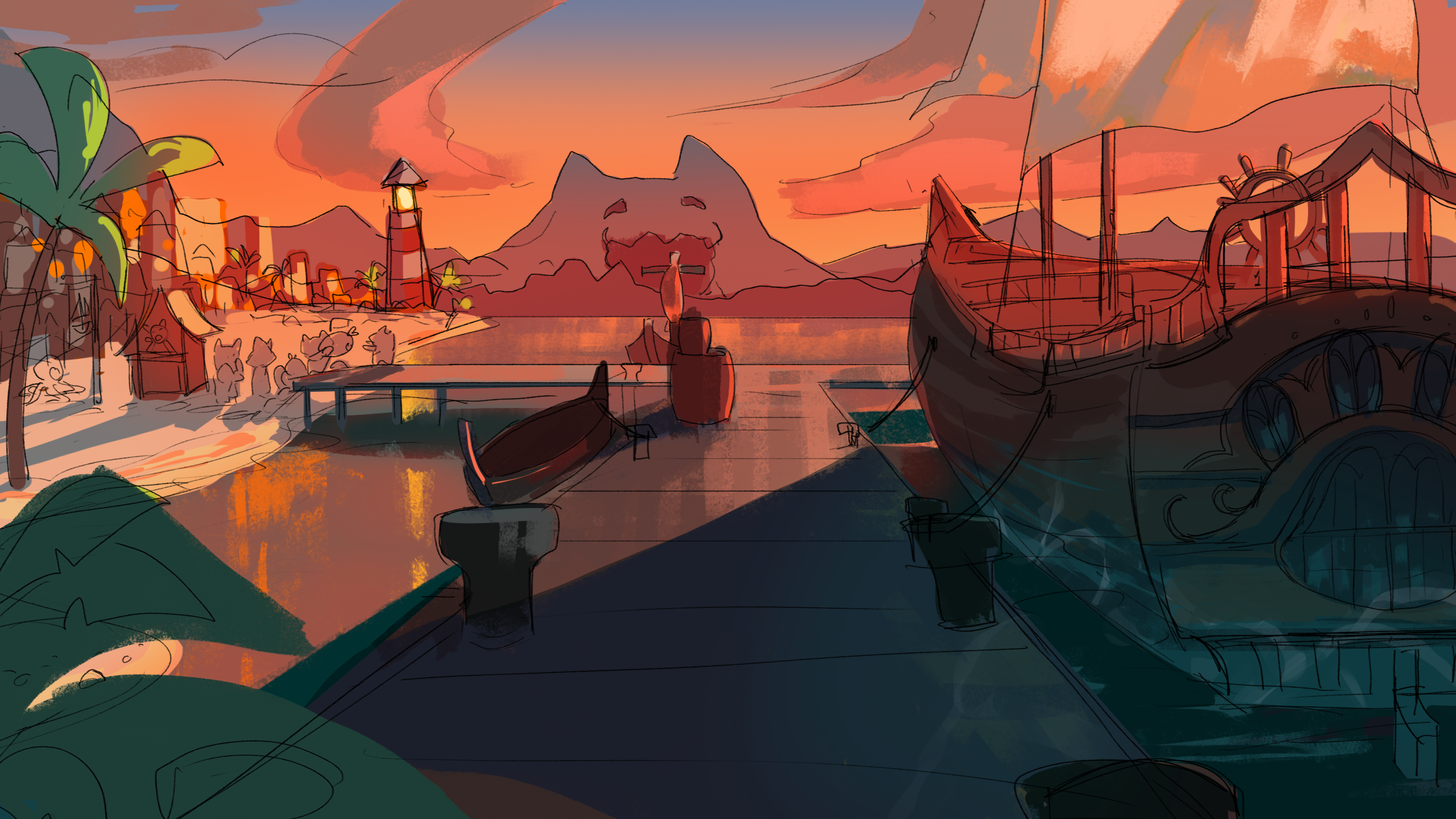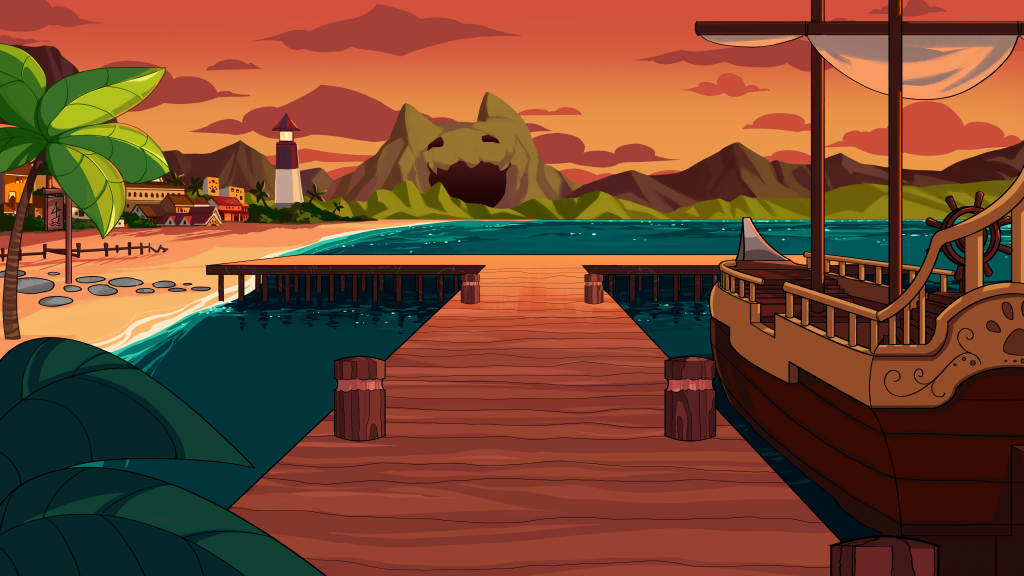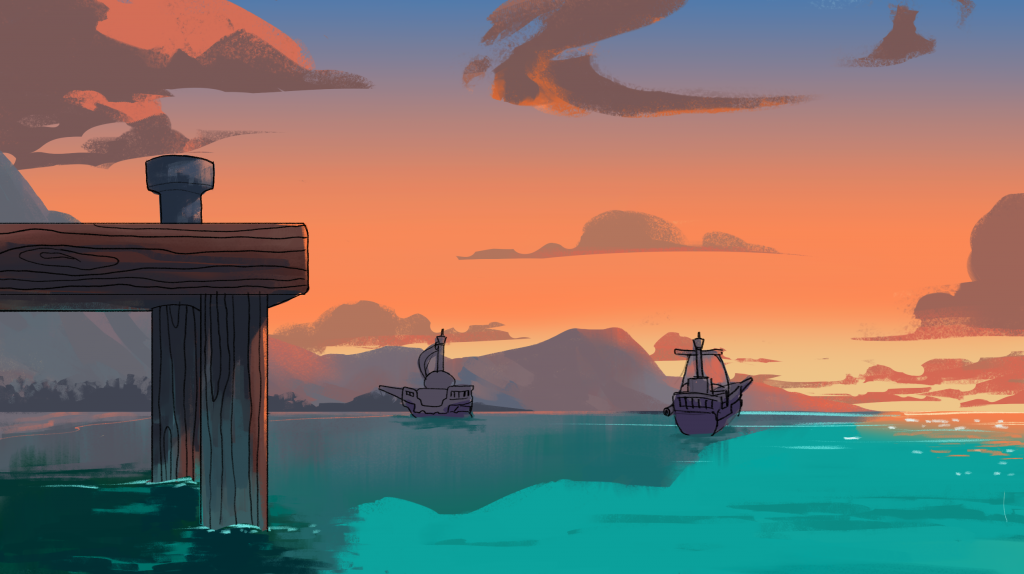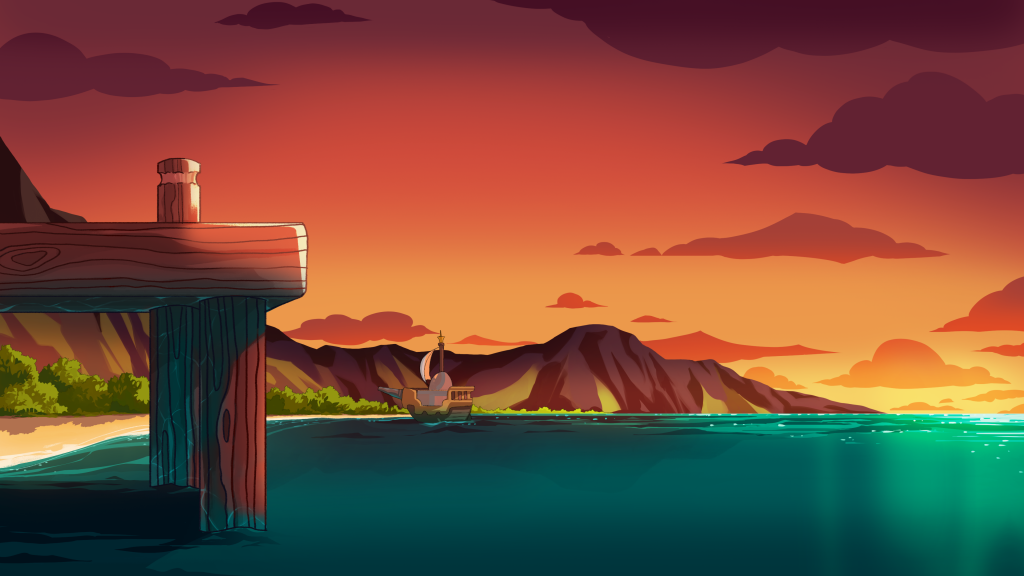 And couple of concepts that didn't make the final cut but are too wonderful not to share.
Animation: Luke Hyde, Marta Dias, Gabriela Fial & Ben Spybey
Cleanup: Beatrice Christine & Elisabetta Ugliano
Background Art: Jake Harrison
Compositing: Jack Churchill
Creative Director: Joe Wood
Creative Producer: Stef Bowskill
Production Coordinator: Grace Harris