The Brief
We are always excited to work with our friends at Facebook Creative Shop, especially when they ask us to design and animate a very sweet and cheeky magpie!
Produced to open a series of films that share and celebrate the work of the Creative Shop team, our magpie unearths treasures to build his blingy nest!
How We Did It
Our friends Hend and Lamia designed, animated and directed this beautiful little bird. Firstly we worked through the animatic to ensure the bird was doing his job of introducing the concept and purpose of Facebook's internal project. Then the character began to develop as we explored how they seek out the treasures.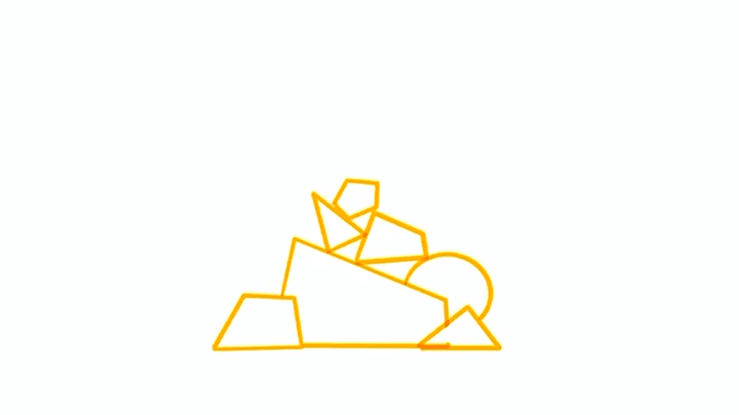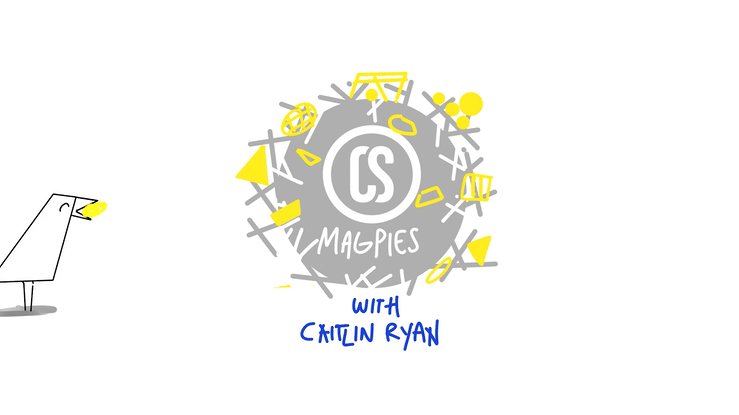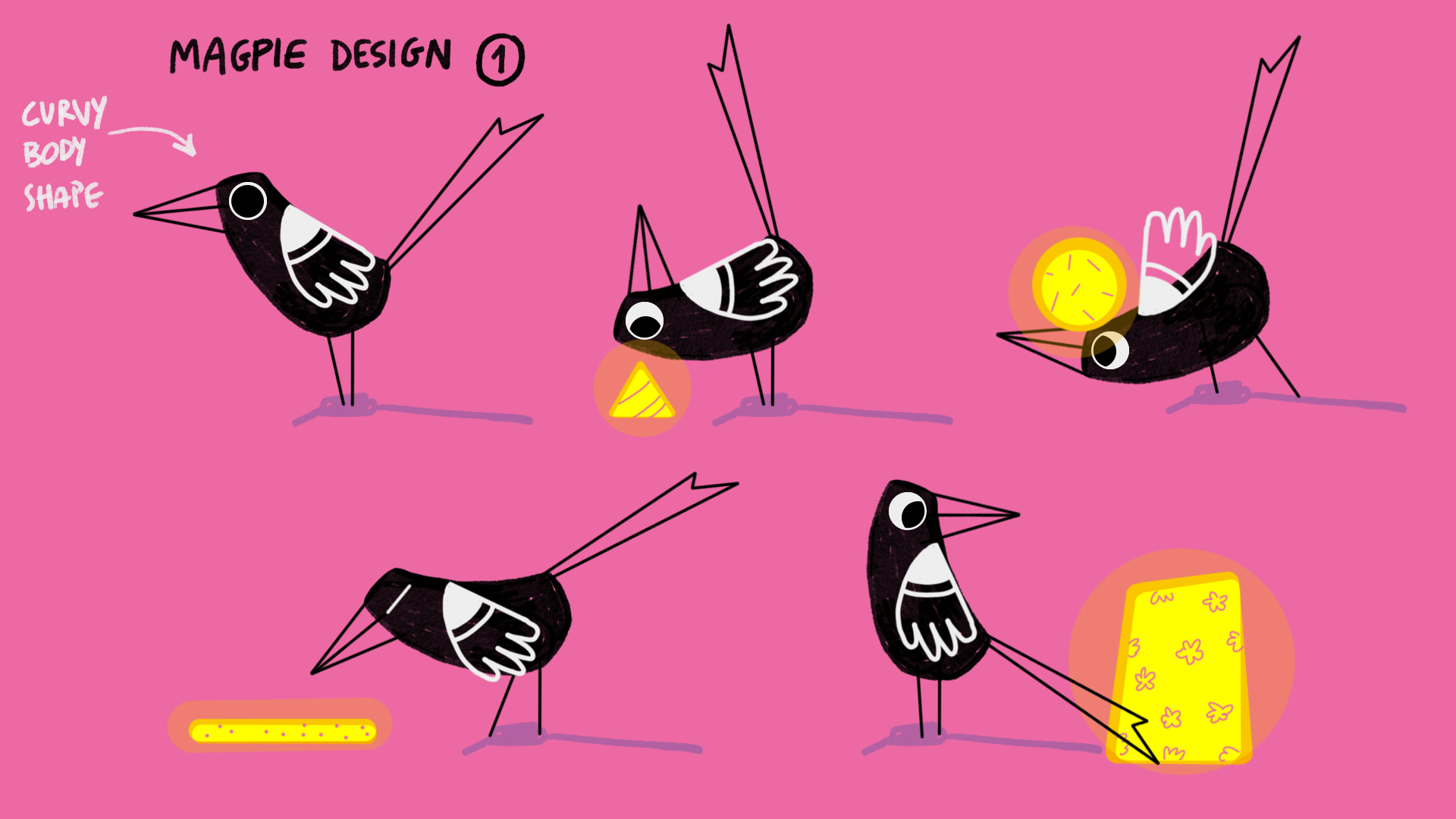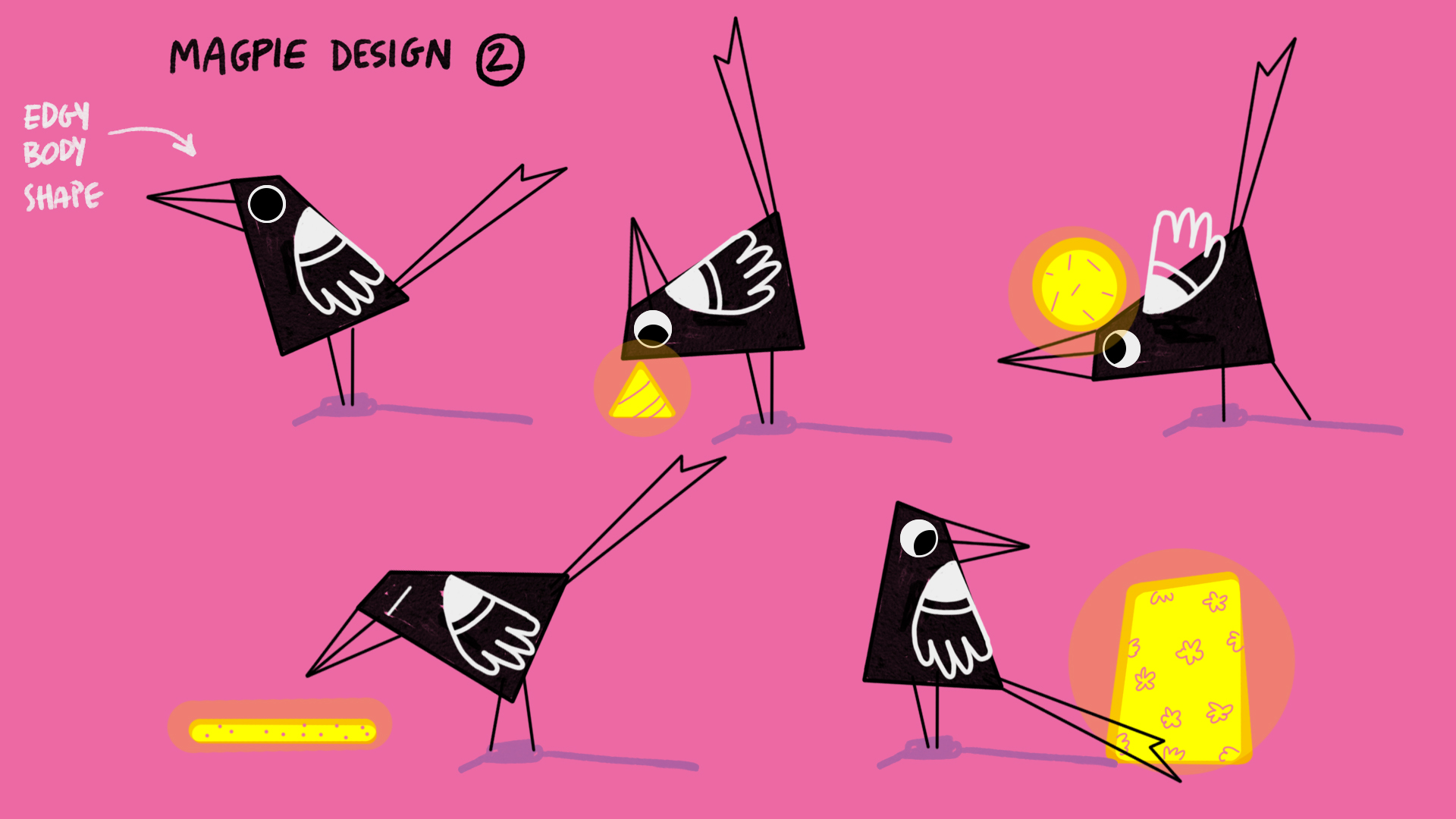 Our bird really loves sparkly stuff! Experimenting with the designs of the gems was fun!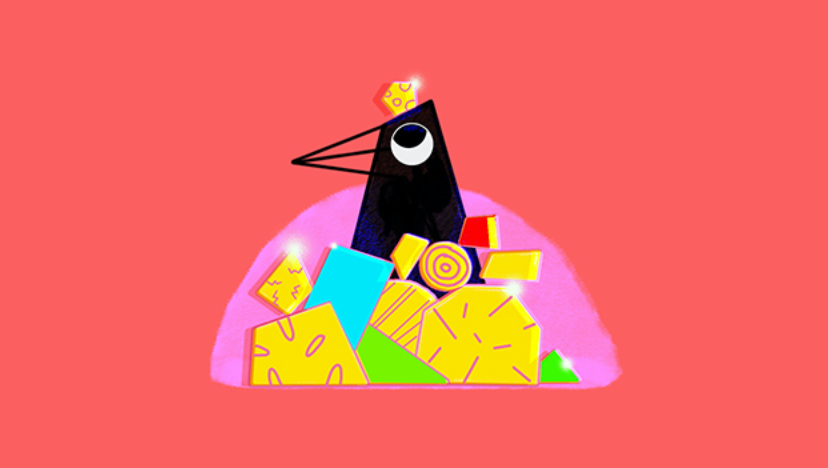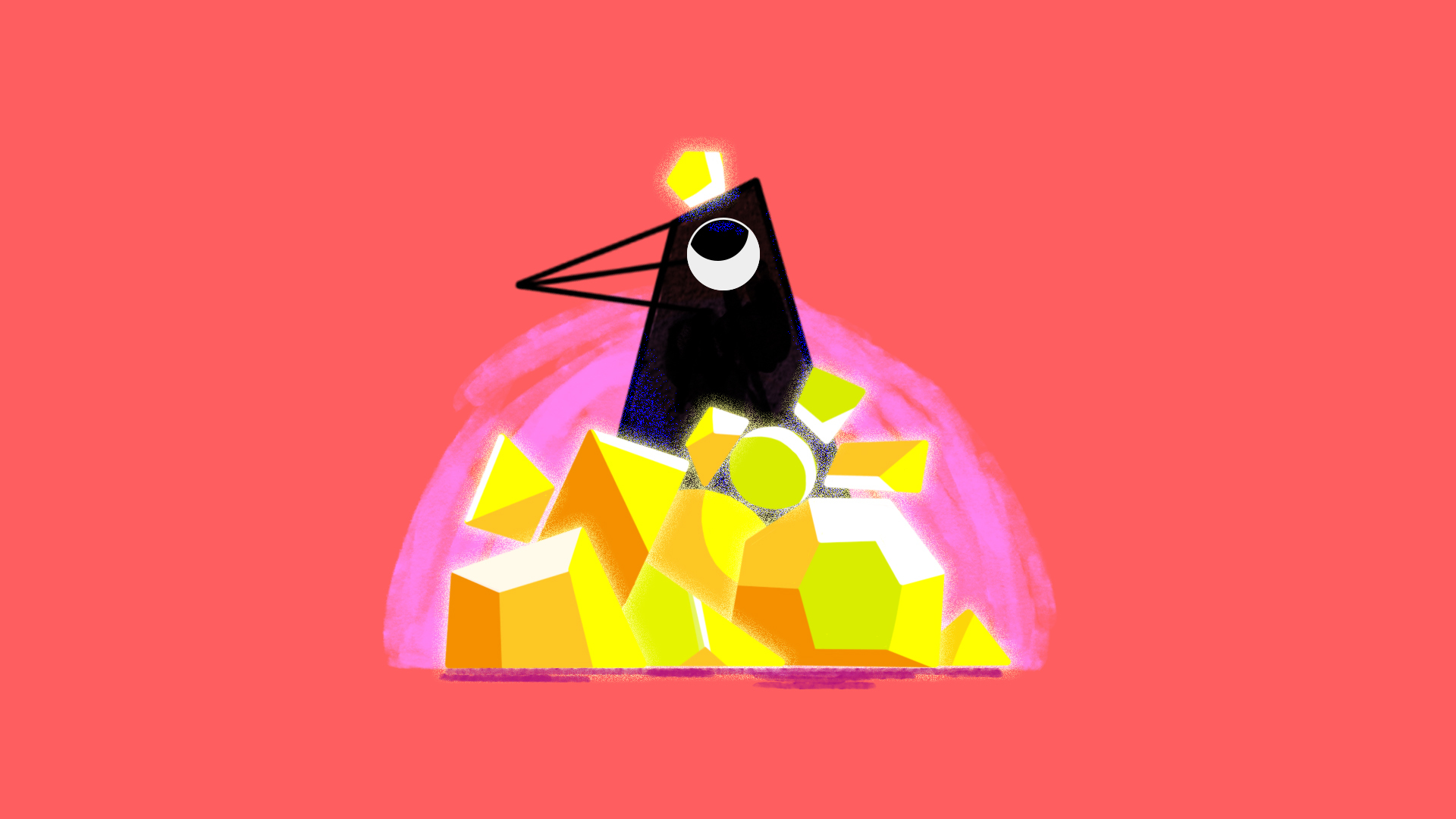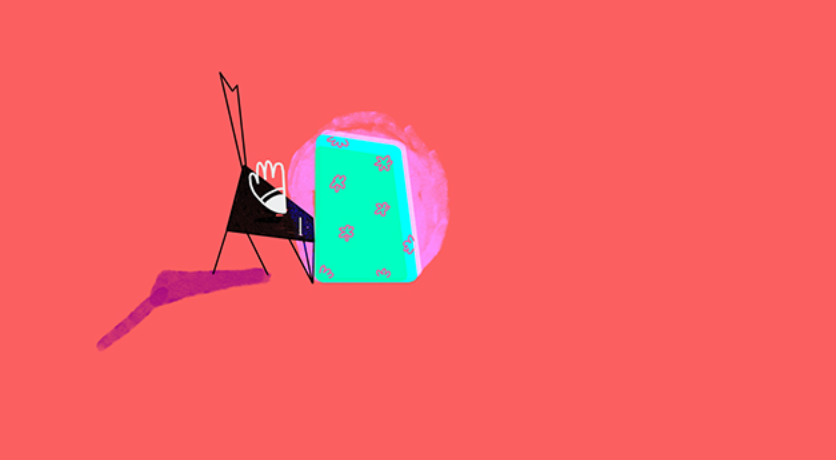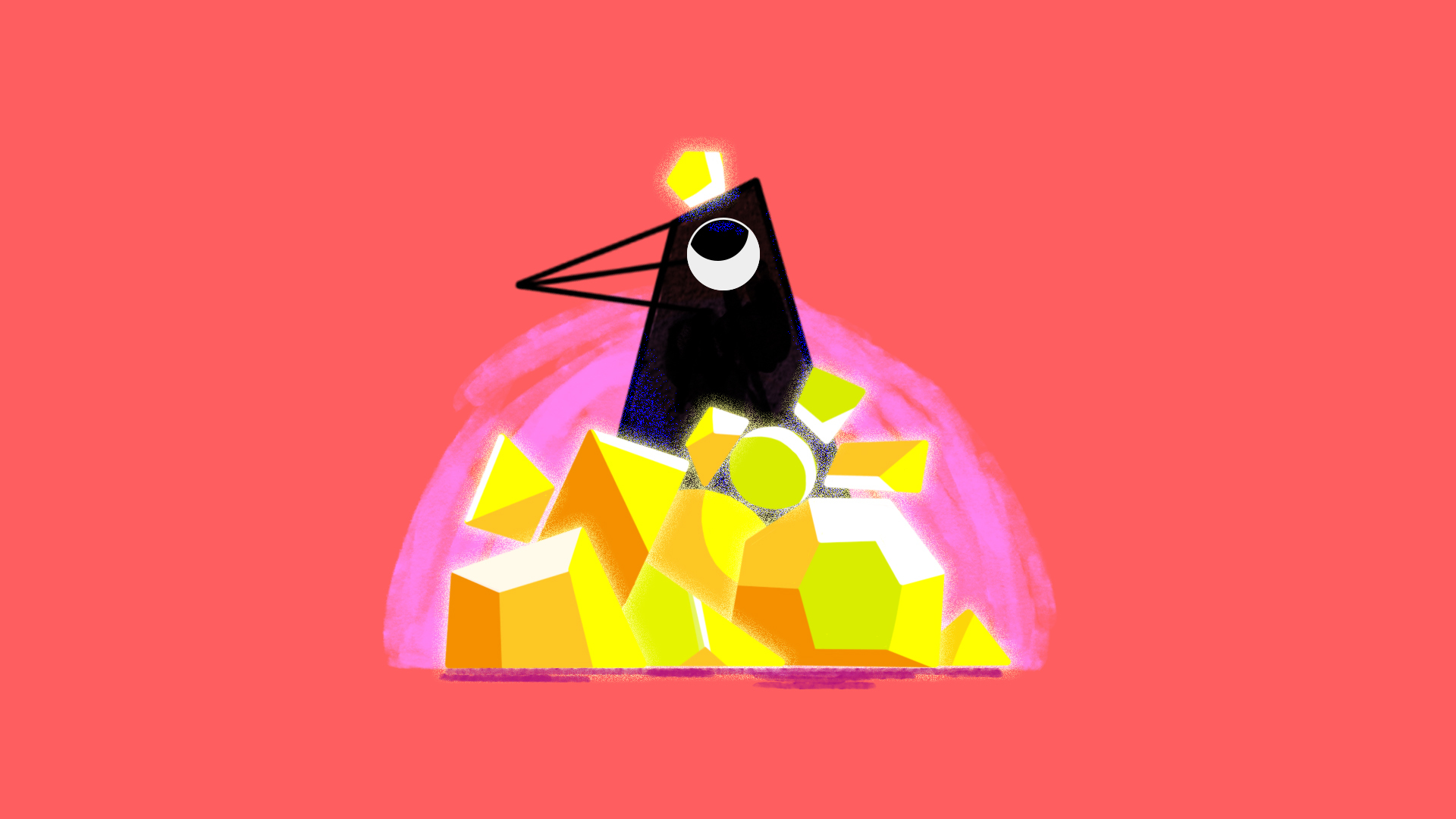 How Did We Do
A short but sweet project, we think this little bird introduces Facebook's project beautifully!
Thanks for all your work on this. LOVE it!

Caitlin has seen it too and thinks it's amazing.

Charlotte Elvidge, EA, Creative Shop at Facebook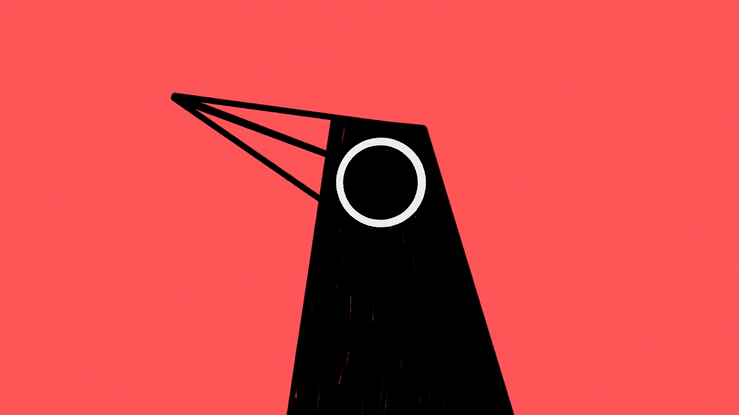 Design, Animation and Direction: Hend Esmat and Lamiaa Diab
Creative Producer: Stef Bowskill