The Brief
The NIHR fund, enable and deliver world-leading health and social care research in the UK. They are trialing a new kind of therapy called BAY (Behavioural Activation Therapy), specifically aimed to help young people with depression. The digital BAY program has eight sessions in which young people will work with a Therapist to figure out activities and tasks to support their mental health. Our short animations will introduce each session and help explain the outcomes of the therapy.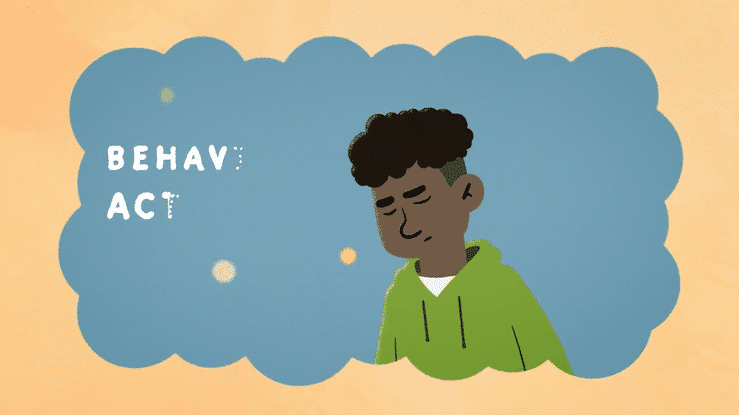 How We Did it
Here's our early concepts for the session introductions; loads of colourful shapes and scribbles to help visually show the range of emotions.
We enjoyed drawing lots of young people and therapists! Our designs were submitted to a panel of young people for feedback. The result is a brilliantly diverse bunch of designs that we all love.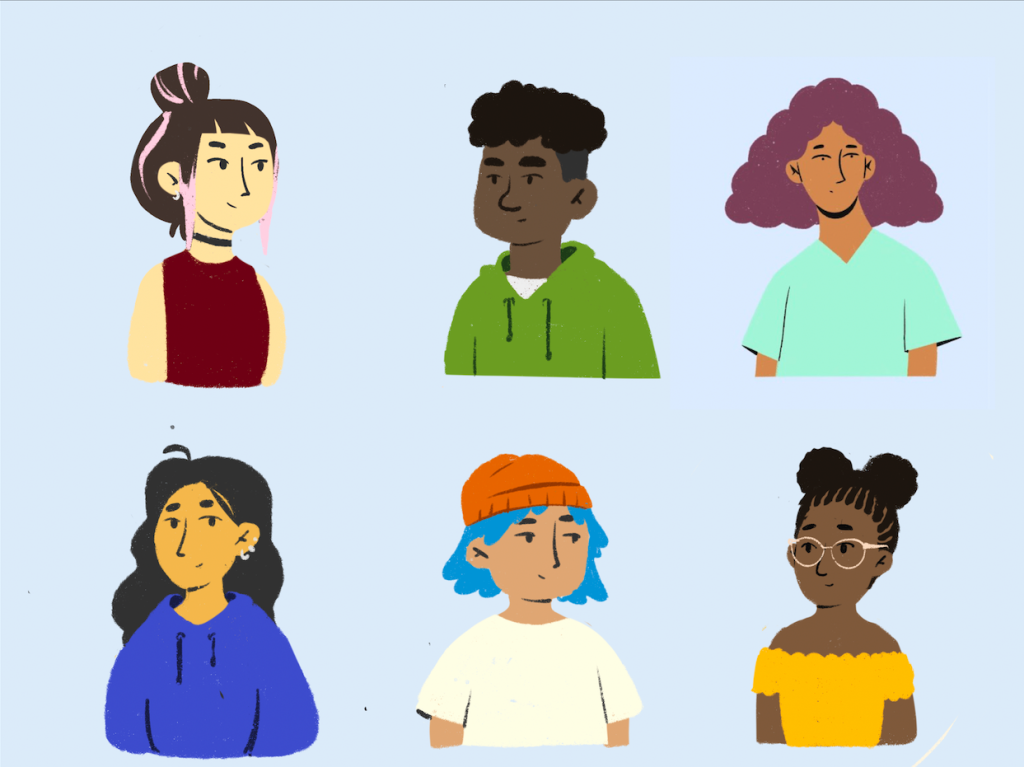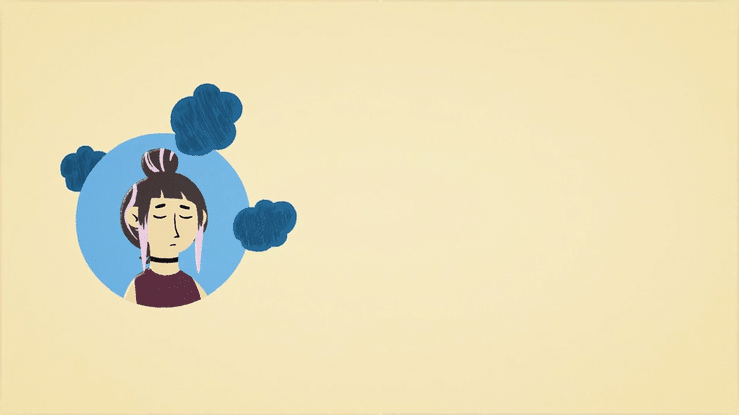 How Did We Do
Working with Rumpus has been an incredible experience. They have worked closely with our research team and young people to produce sensitive and uplifting animations to help young people in their recovery from depression. Our research project and therapy materials have been greatly enhanced by their involvement – I can't recommend them highly enough.

Bernadka Dubicka, Professor of Child and Adolescent Psychiatry HYMS University of York
Character Design: Gabriela Fial & Marta Dias
Storyboarding: Gabriela Fial, Marta Dias & Grace Harris
Animation: Gabriela Fial, Luke Hyde & Marta Dias
Background Art: Jake Harrison
Compositing: Jack Churchill
Creative Director: Joe Wood
Creative Producer: Stef Bowskill
Production Coordinator: Grace Harris