The Project
Over the last couple of years a few members of the Rumpus Team have, slowly but surely, been squirrelling away on their very own idents. The brief was to create a short animation anywhere from 10 to 30 seconds, on the vague theme of What a RUMPUS!
We wanted these shorts to give the animators individual styles a moment in the spotlight. We are a small and very busy studio so it's often tricky to squeeze in passion projects, we're so flipping pleased that the idents are finally getting all polished up!
Hunt
We are proud to present the first ident, Luke Hyde's beautiful short HUNT with sound design by James Keeble. A hunter, some poo sniffing and a bunch of deer.
The idea for HUNT first came to Luke from a couple of his Inktober drawings. The Hunter was originally a cheeky gremlin with a slingshot that would track and shoot deer, but he soon developed into an overly confident human archer.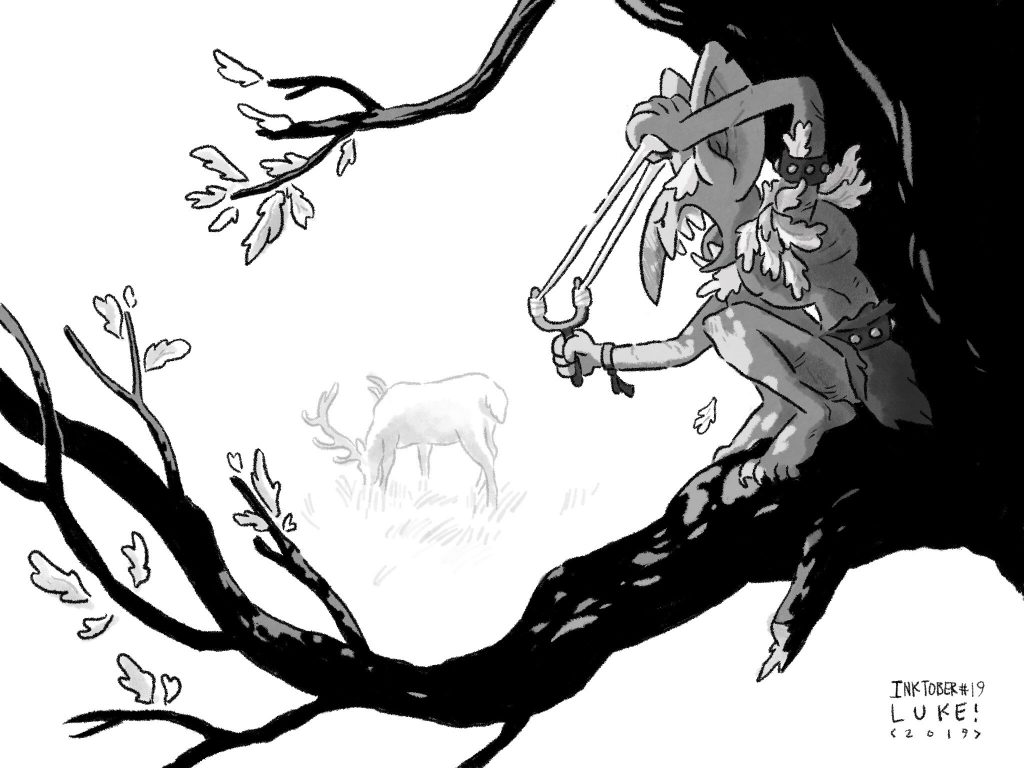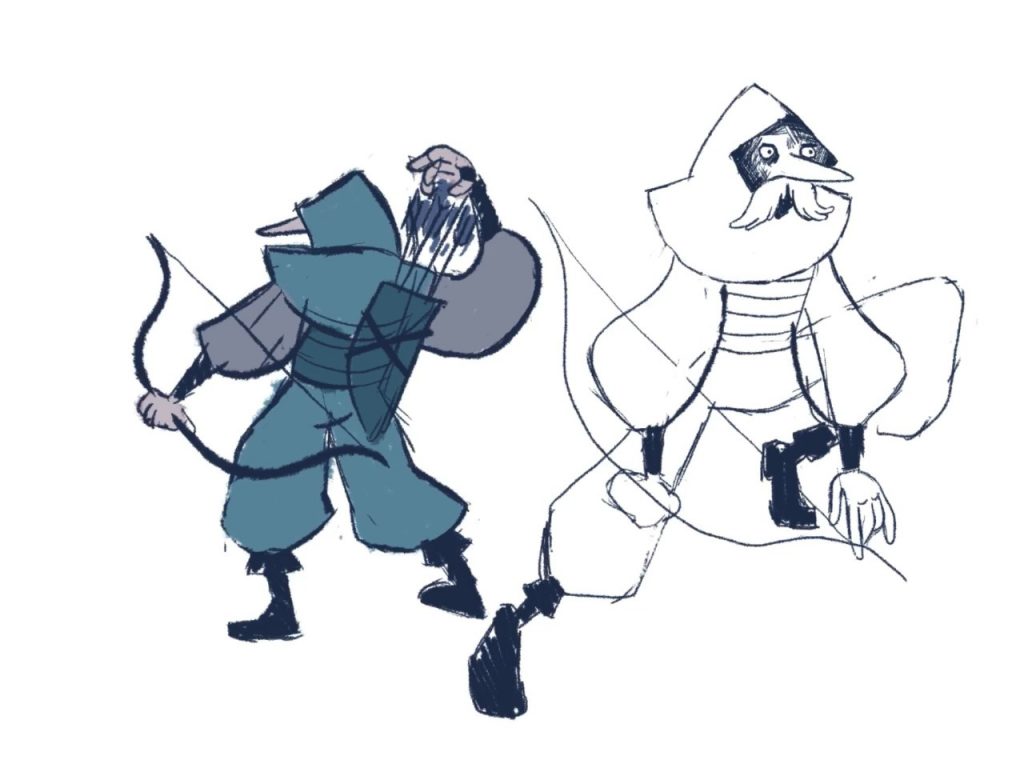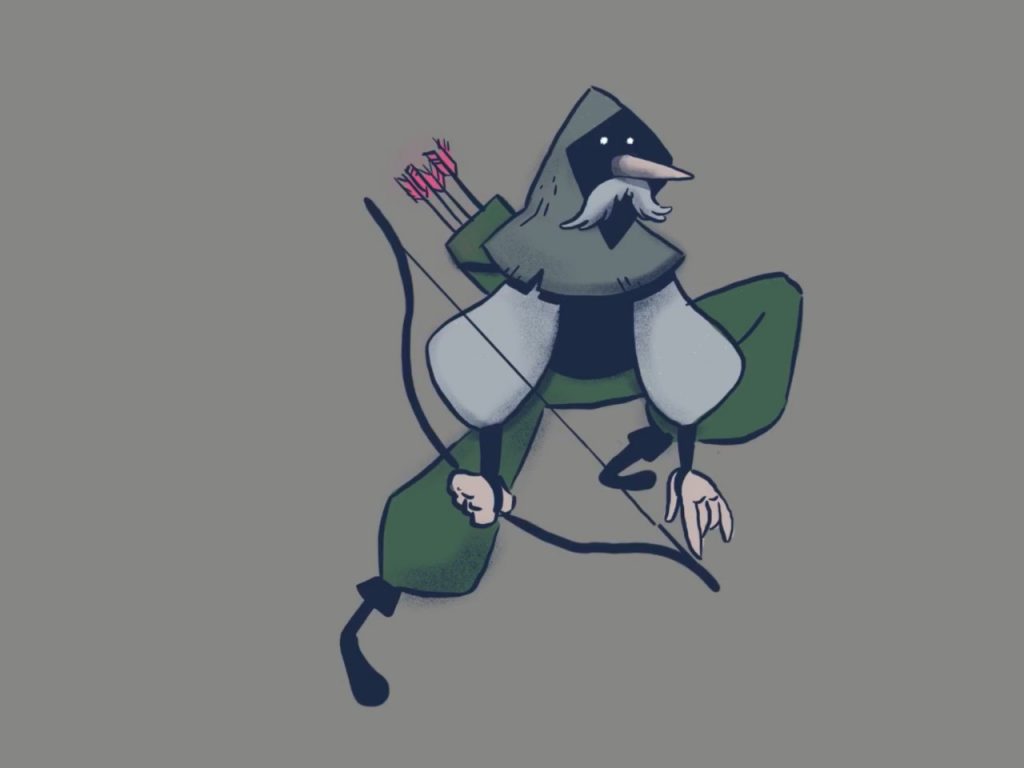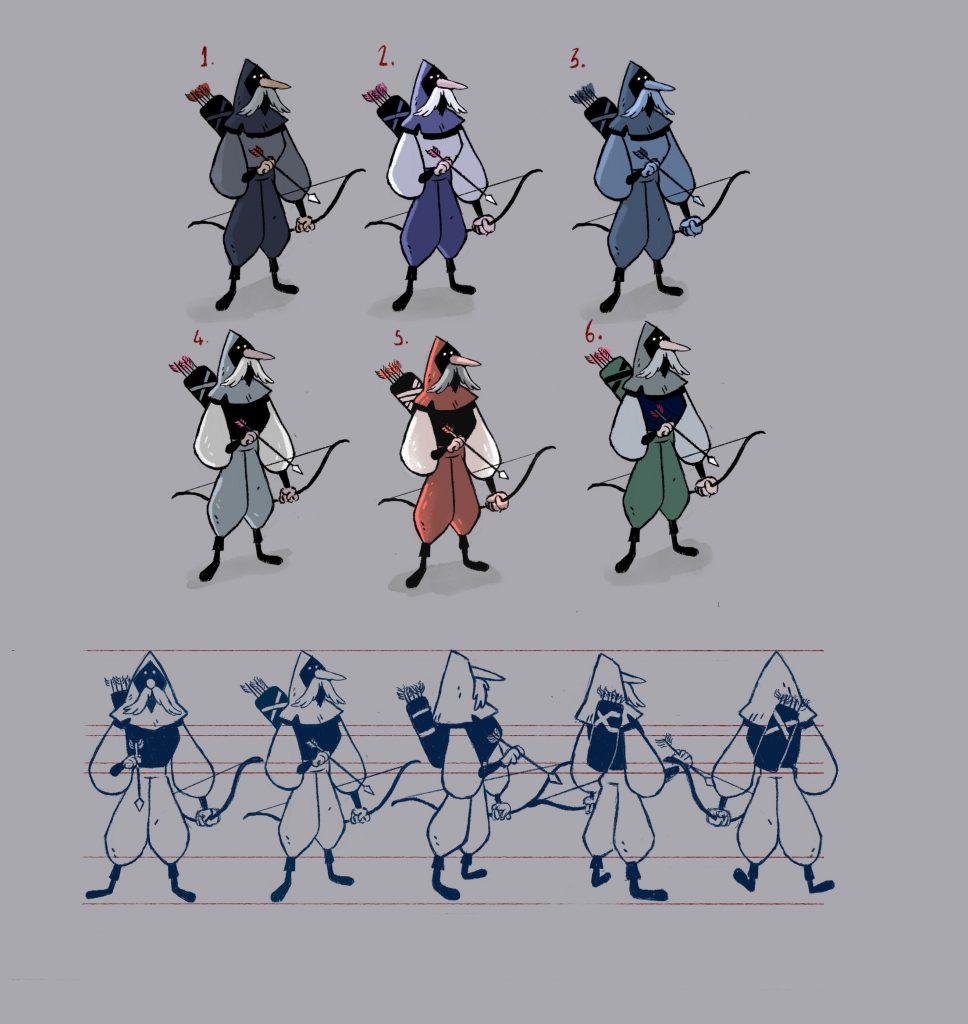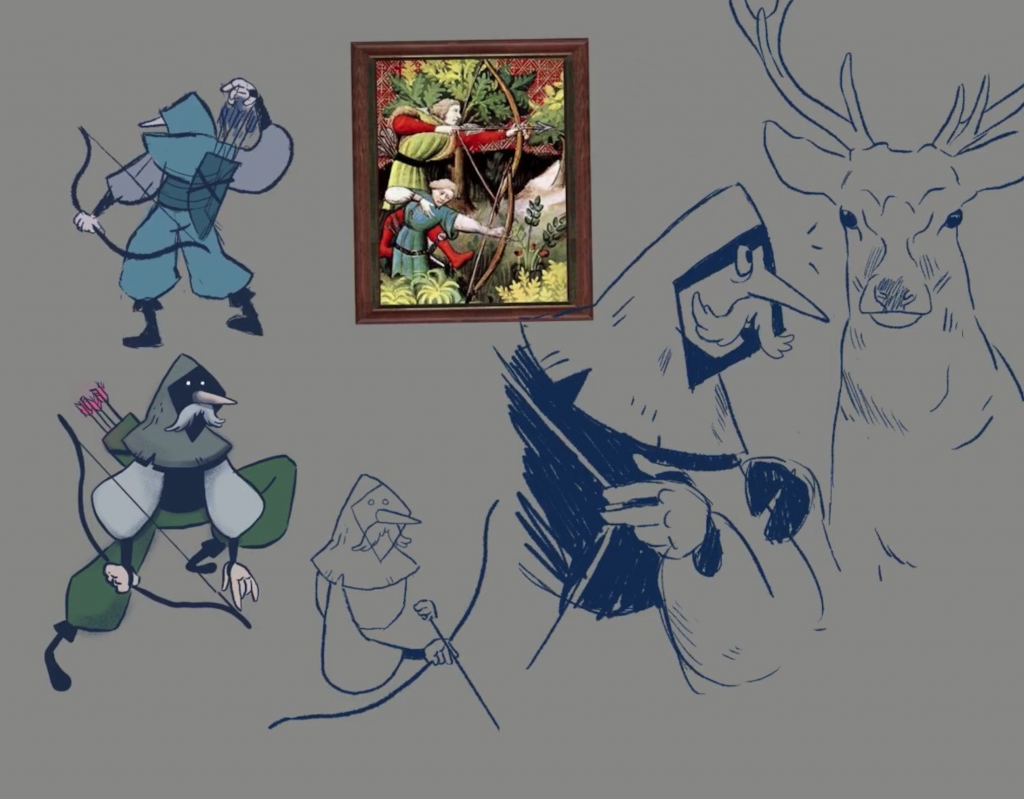 When Luke was satisfied with his characters, he moved onto developing his story and finally putting together the pencil test we think is just a bit beautiful!
Then onto cleaning up and colouring each frame which on average takes around double the time of the pencil test. Palette planning and perfecting outlines, the attention to detail is so super worth it.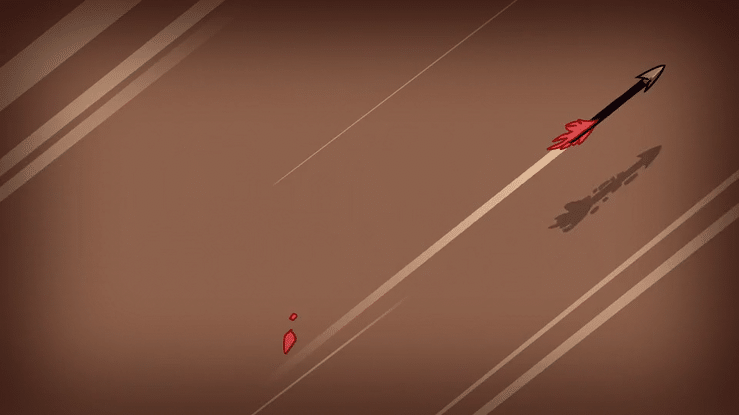 Design, Animation and Direction: Luke Hyde
Sound Design: James Keeble
Produced by RUMPUS!