The Brief
We were really chuffed to be approached by Untold Studios about a morale-boosting campaign for Virgin Media, 'stay in love, stay connected'. The commercial featured real-life snapshots of romantic digital connections, set to the sound track of Carly Rae Jepsen's 'I really like you'. Really jolly!
Untold asked us to produce five seconds of animation to be nestled amongst the loved-up live action stories. The animation was to show a multiplayer video game; a giant angry dragon and a cute tiny fawn battling it out (some might say flirting) in a fantasy-rainbow-castle world.
How We Did It
The project had a super quick turnaround, we assembled a Rumpus team of designers and flash animators and got stuck into the design phase.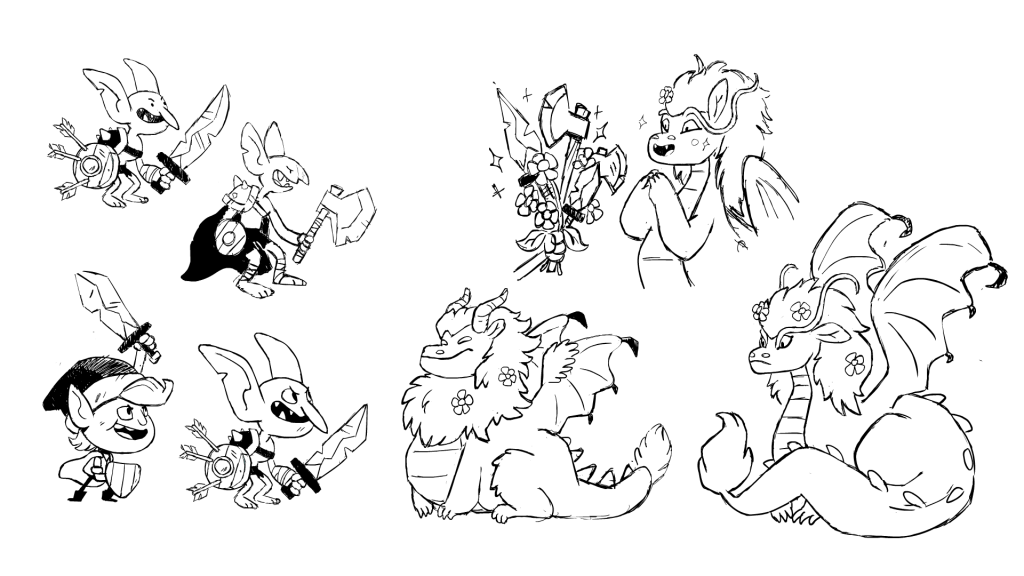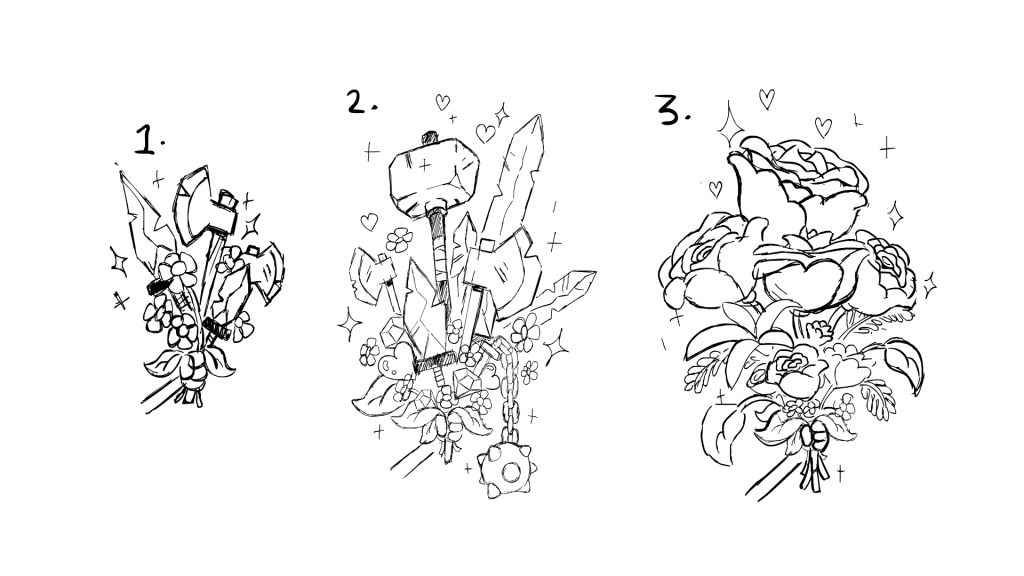 We worked through environment, UX and character development with daily meetings and review sessions with Untold. We arrived at a style which looked like a high end character led game, with just the right amount of quirks and sillies Virgin were looking for.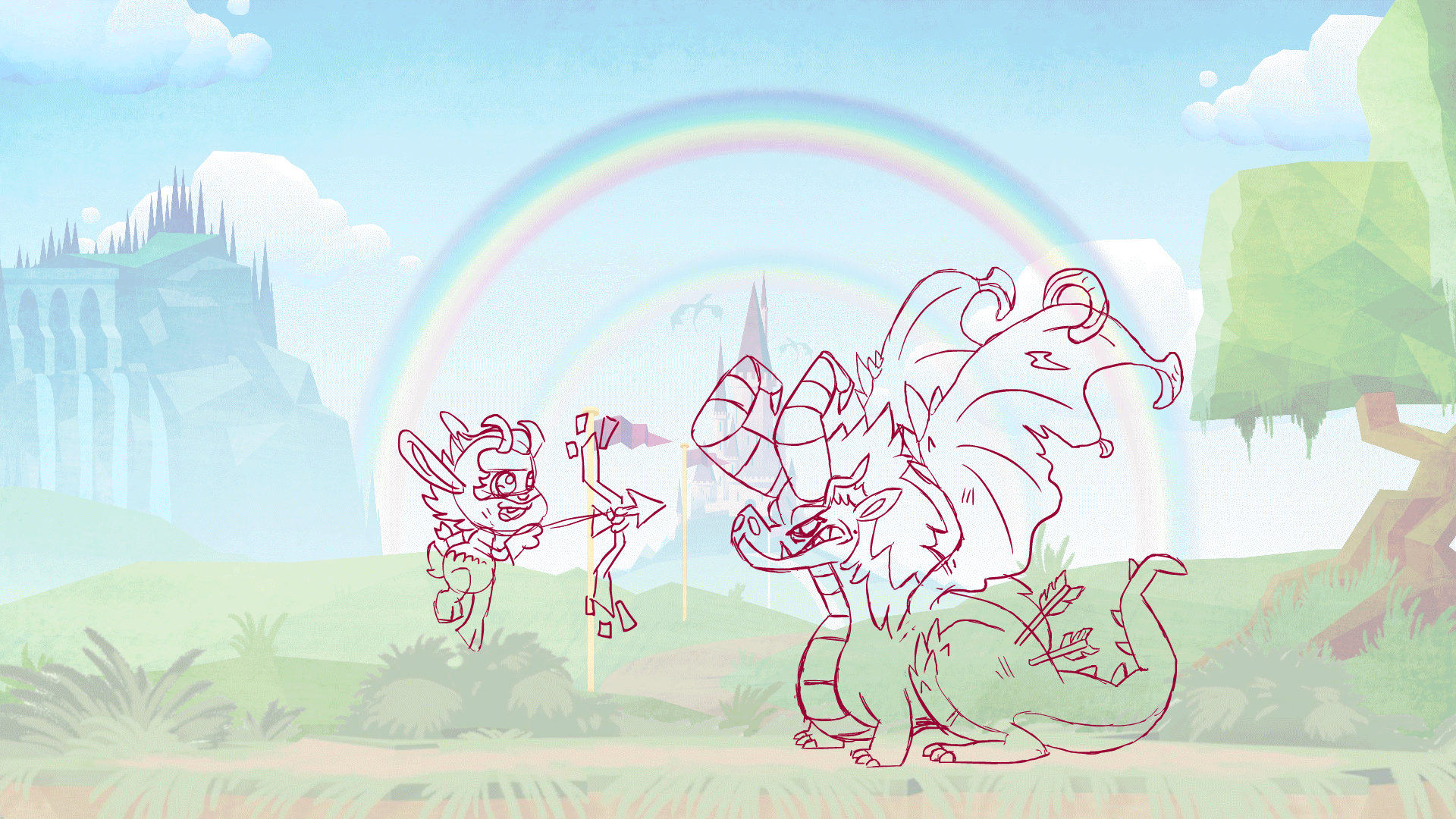 This project was super short, so it was really important the character moves were big and readable. We blocked through the action and worked with Untold to make sure that the animation was working well cut in the to the live action.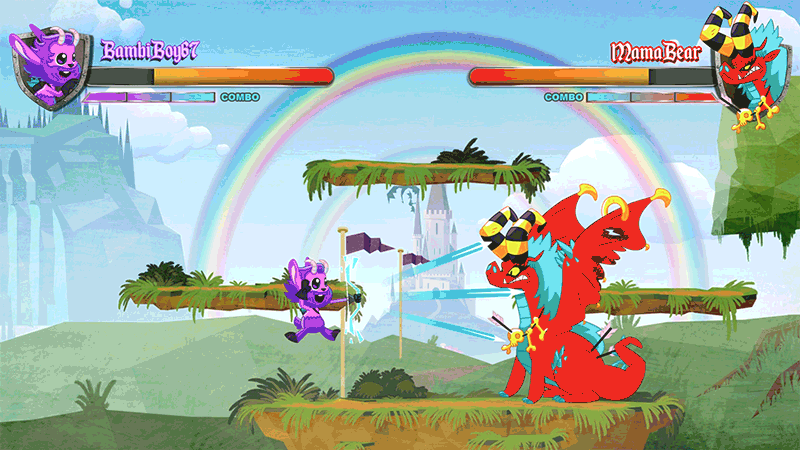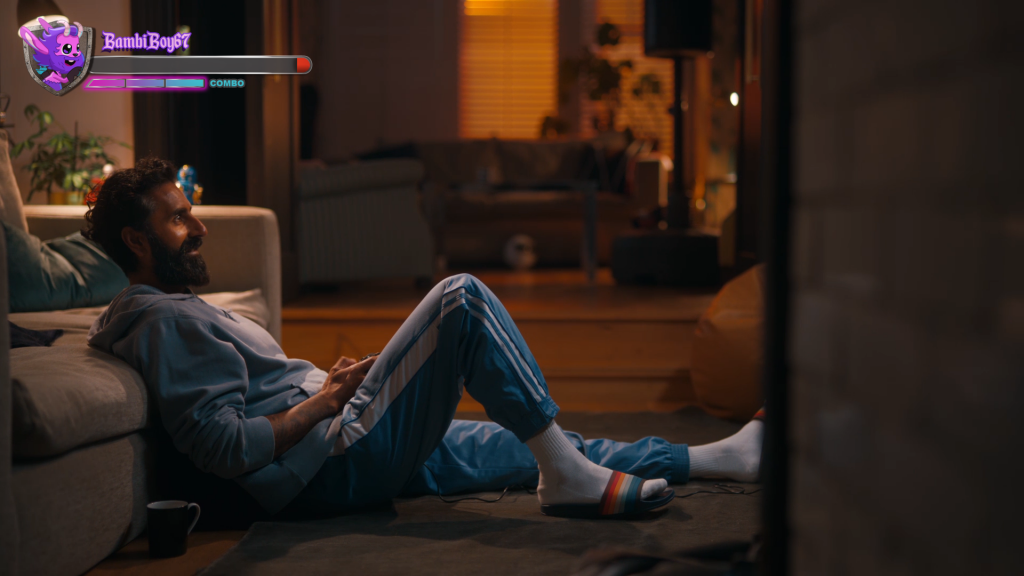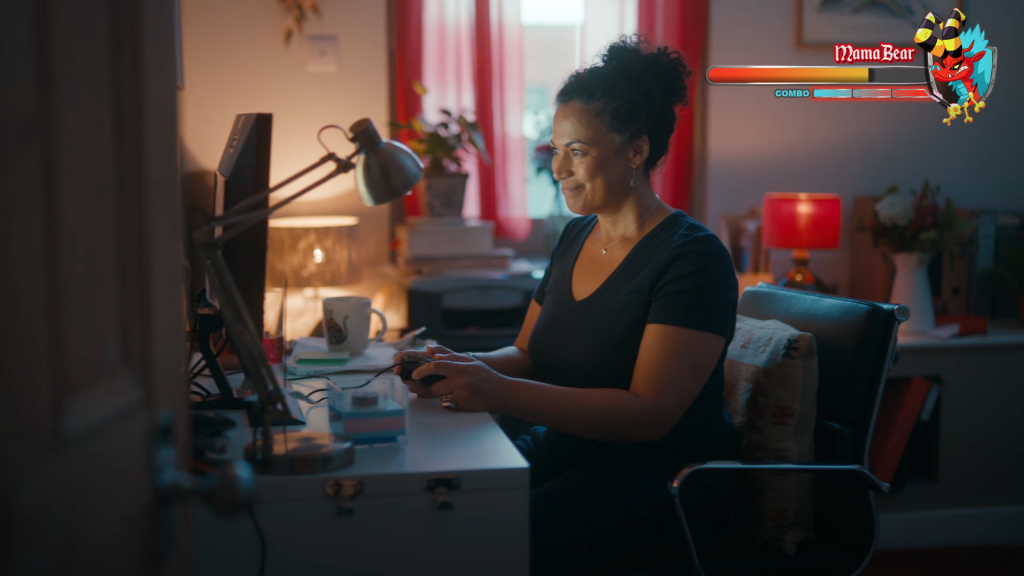 How Did We Do
Even though the animation was only a tiny piece of the larger mixed media campaign, we love our little bit! We're really proud of the characters and we'd love to know if they ended up hitting it off.
Rumpus animation were an absolute pleasure to work with. They provided creative input and solutions to help bring our characters to life on what was a tight turnaround job with a fair few curve balls thrown their way! The quality of the finished work speaks for itself – we couldn't be happier!

Lauren Oldfield, Producer, Untold Studios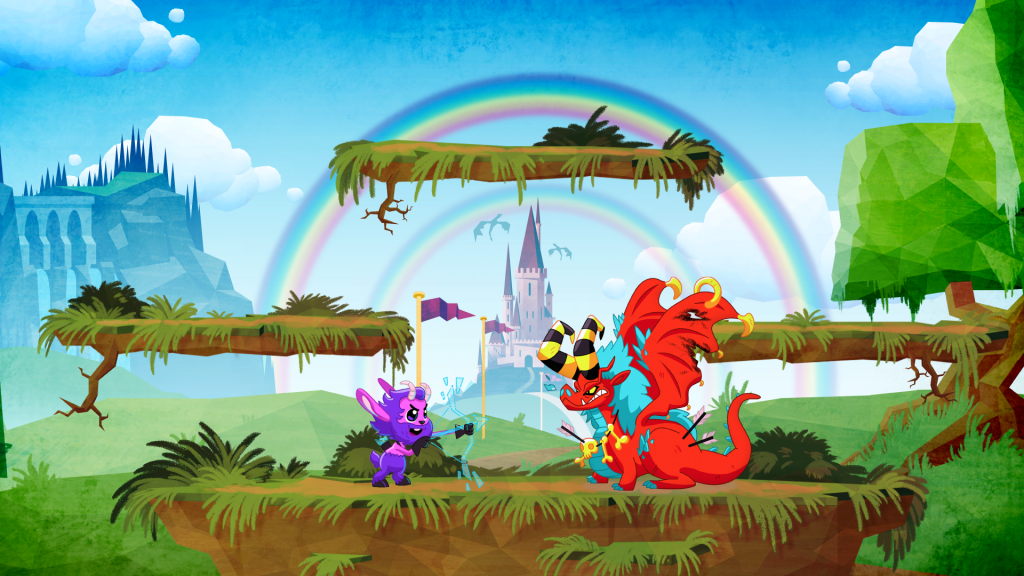 Rumpus Animation

Director, Designer and Animator: Luke Hyde
Animator: Christine Le
Environment Artist: Robin Sowden-García
UX Designer: Anisa Sanusi
Compositor: Joe Wood
Creative Producer: Stef Bowskill
Untold Studios

Director: Joanna Nordhal 
Prod Co: Newland
Agency: adam&eveddb
Post Production: Untold Studios