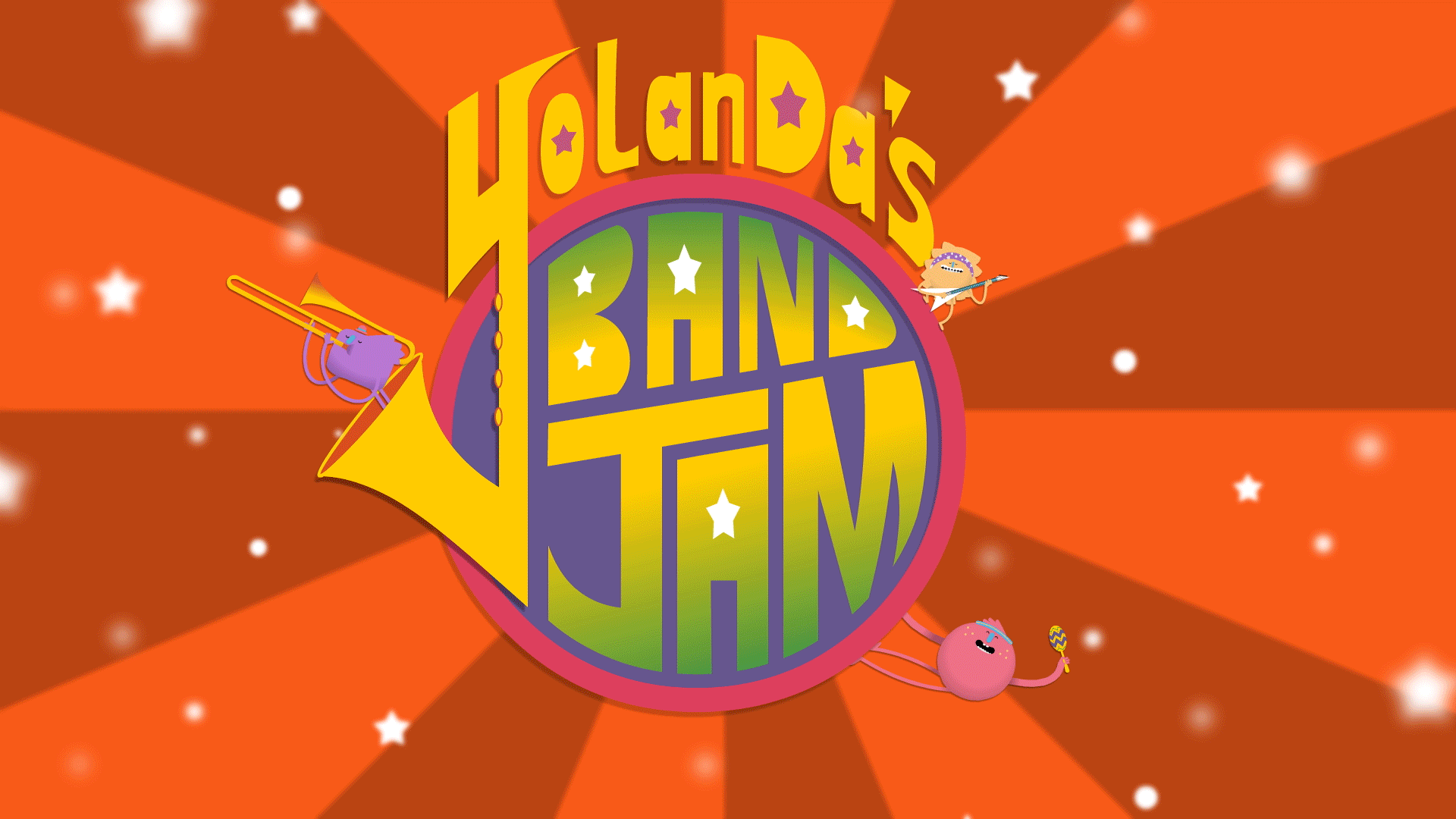 The Project
In series one of YolanDa's Band Jam, YolanDa Brown invites musical guests to jam along with her and The Band Jaminals. Each of the 20 jazzy episodes teaches children about a different musical instrument or genre through upbeat performances and 30 second animations called Fact Jams, and that's where we come in!
The Fact Jams feature Bing, Bang and Boo – playful characters devised and designed by Rumpus. We see them get into all kinds of musical scrapes with giant instruments, tiny instruments, medium sized instruments and the occasional elephant.
To see a few more Fact Jams head over to the Vimeo showcase!
How We Did It
Rumpus storyboarded, designed and animated each 30 second Fact Jam, adding a big dollop of slapstick cheekiness to every episode.
We had a blast developing Bing, Bang and Boo; we played around with eyes, freckles and floppy hair until we got their characters just right.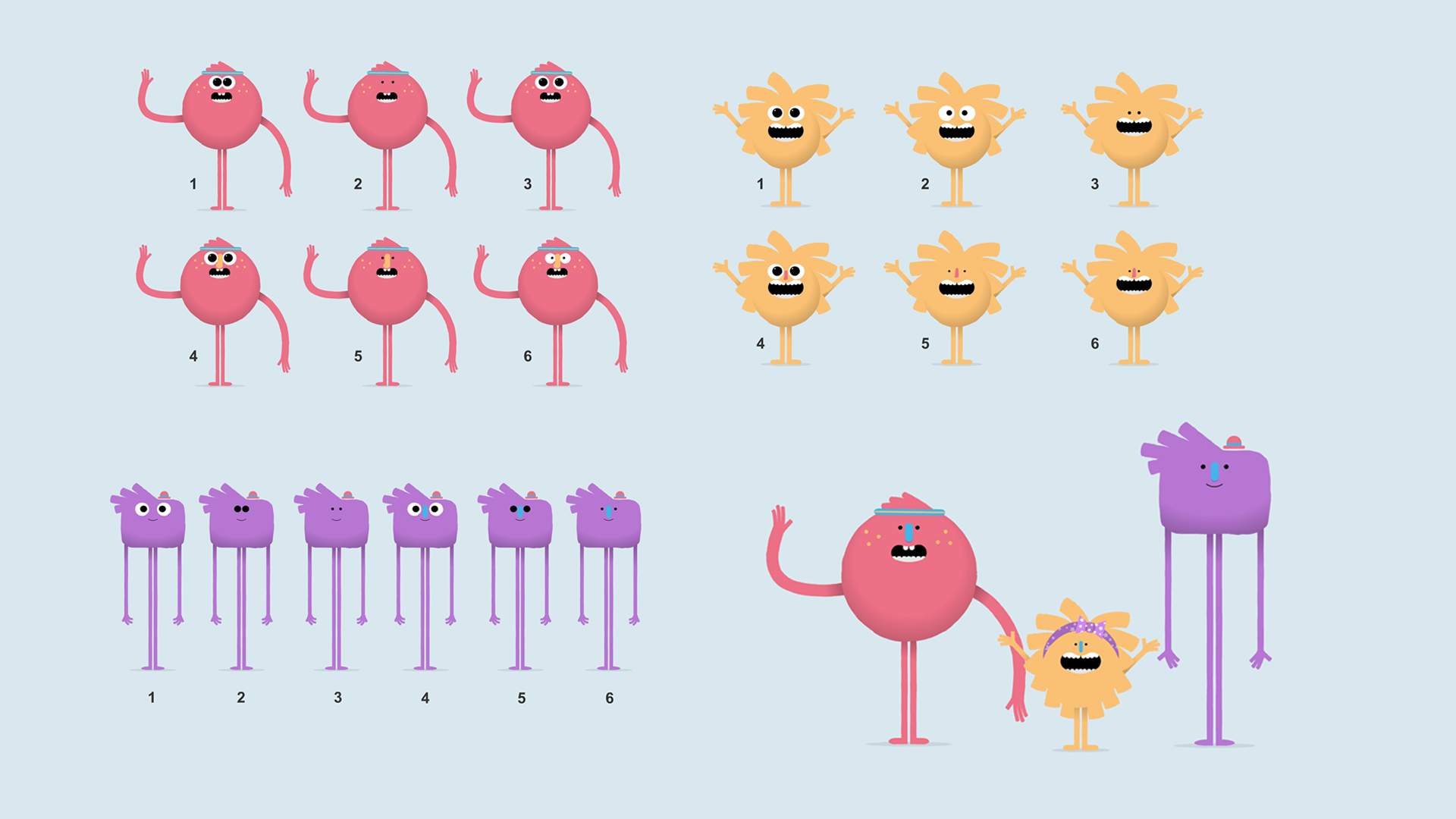 How Did We Do
YolanDa's Band Jam is an award winning CBeebies series, proudly taking home the RTS North West award for the Best Children's (Pre-School) Programme 2019.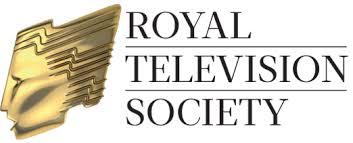 Direction, design and storyboards: Joe Wood
Additional design: Lizzie Houldsworth
Animation: David Connolly, Dave McKenna, Marta Dias, Jake Harvey, Phil Parker, Elliot Russell, Alice Parkes, Philippa Borman
Comp: Emma Windsor
Voice over: YolanDa Brown