The Brief
Since producing animation for series one and two of the award winning CBeebies series Yolanda's Band Jam, we've become very fond of the wonderful YolanDa Brown!

In December 2020 she launched her campaign to promote music education in schools; offering free lesson plans and access to an online interactive concert. YolanDa aims to teach children all about song, dance and sound through her new album 'YolanDa's Band Jam'.

Rumpus have worked on not one but three music videos for some really fun tracks on her new album. For Bass Face we added our friends Bing, Bang and Boo to the live action. For Animal Bop and Funky Elephant Walk we had a ball animating the entire video!
How We Did It
We worked with YolanDa's record label and management to produce character turnarounds and animatics for Animal Bop before getting stuck into full production.
Animating Animal Bop was loads of fun, what's not to love about bouncing elephants and bopping birds! Here's a bit of development work and final animation that shows how we brought YolanDa and her Band Jaminals to life in their very own Animal Bop jungle.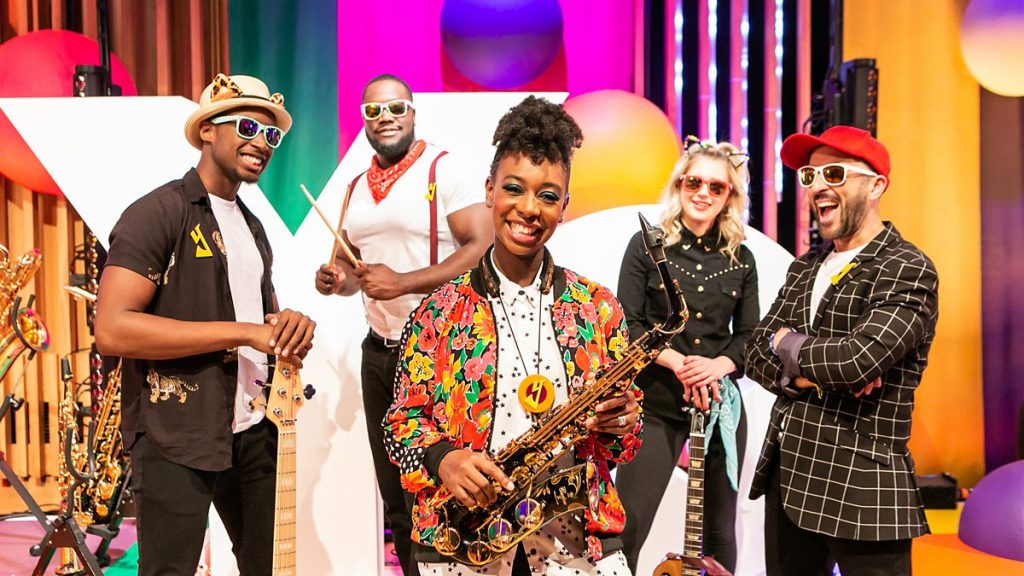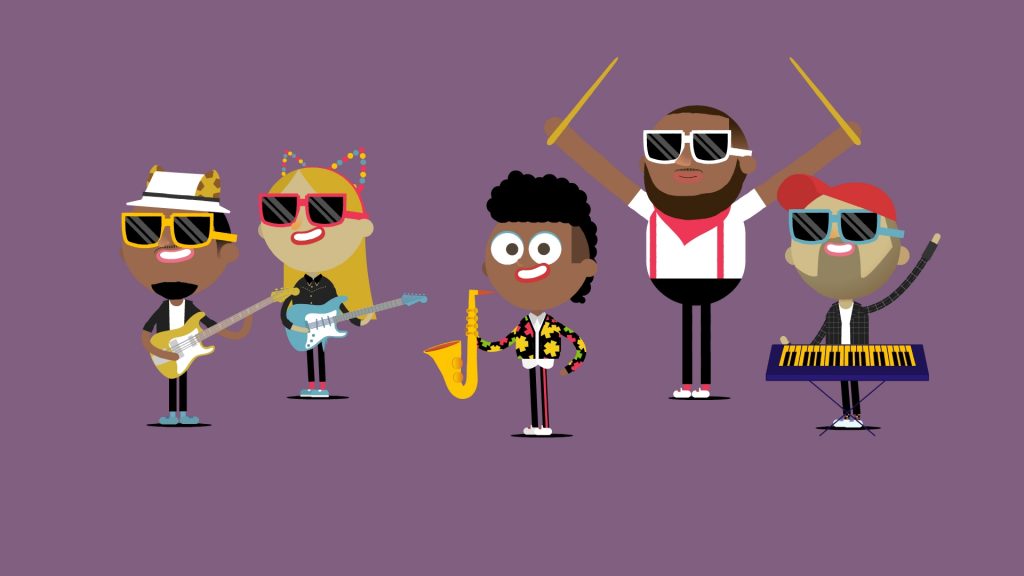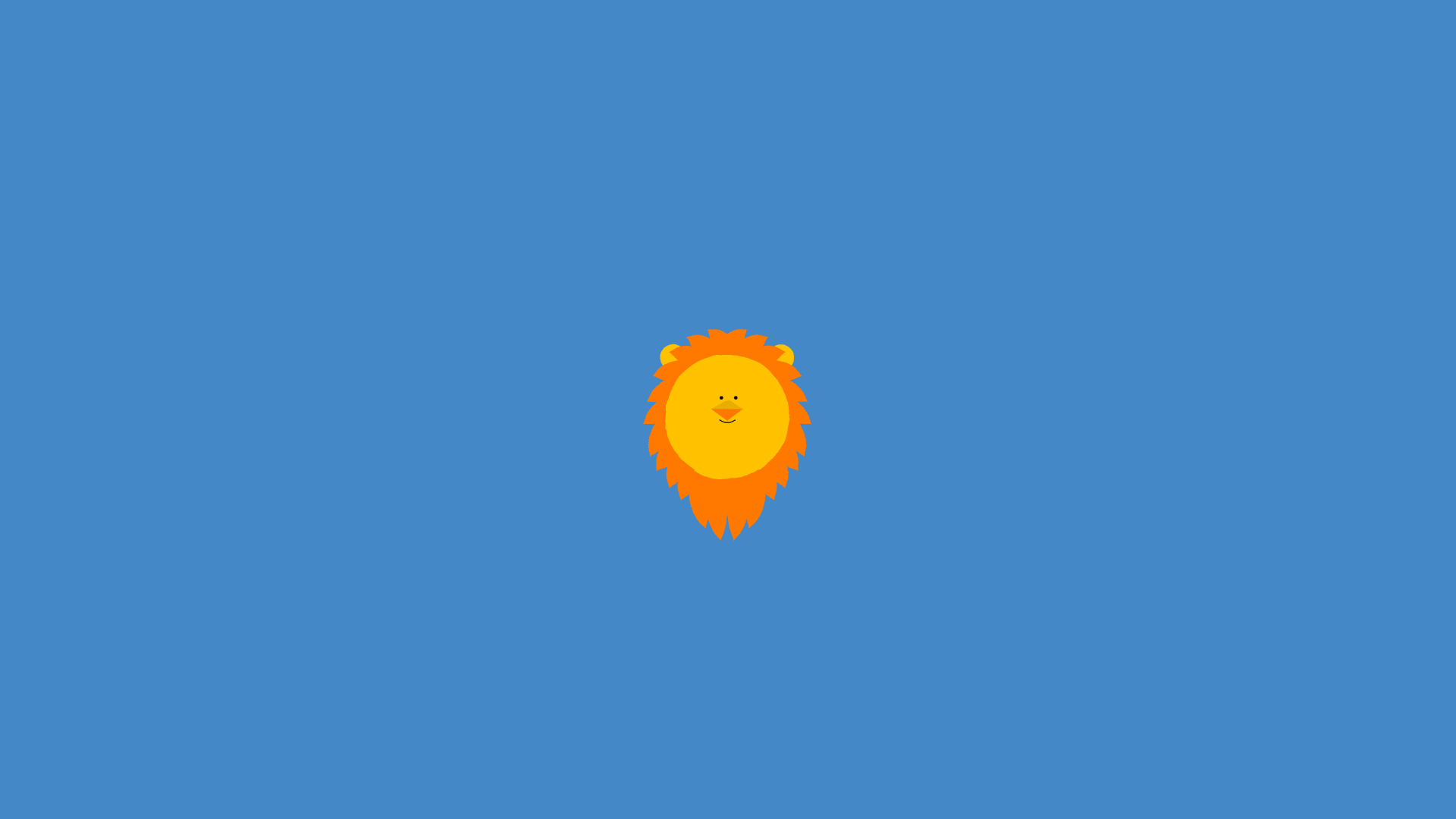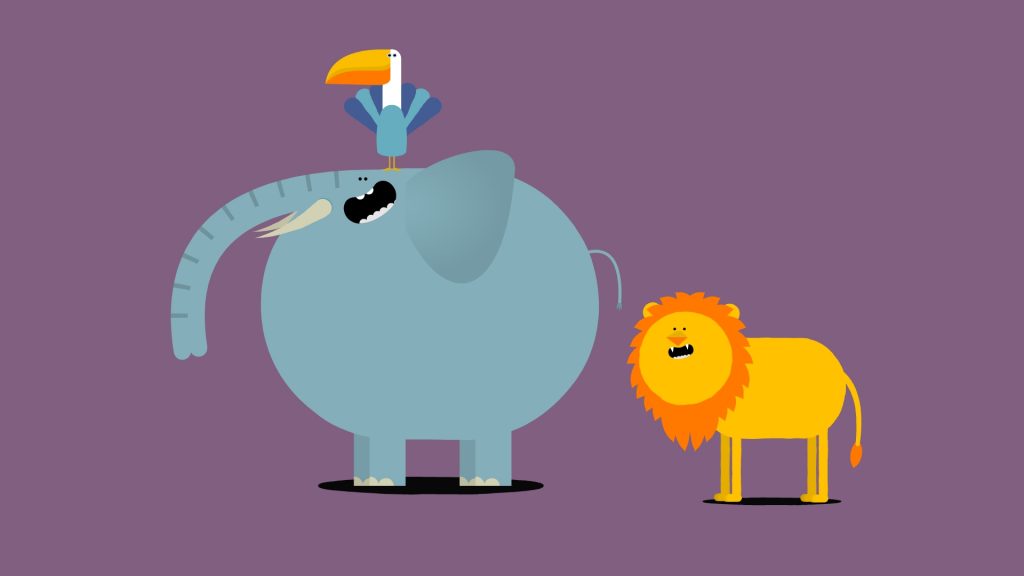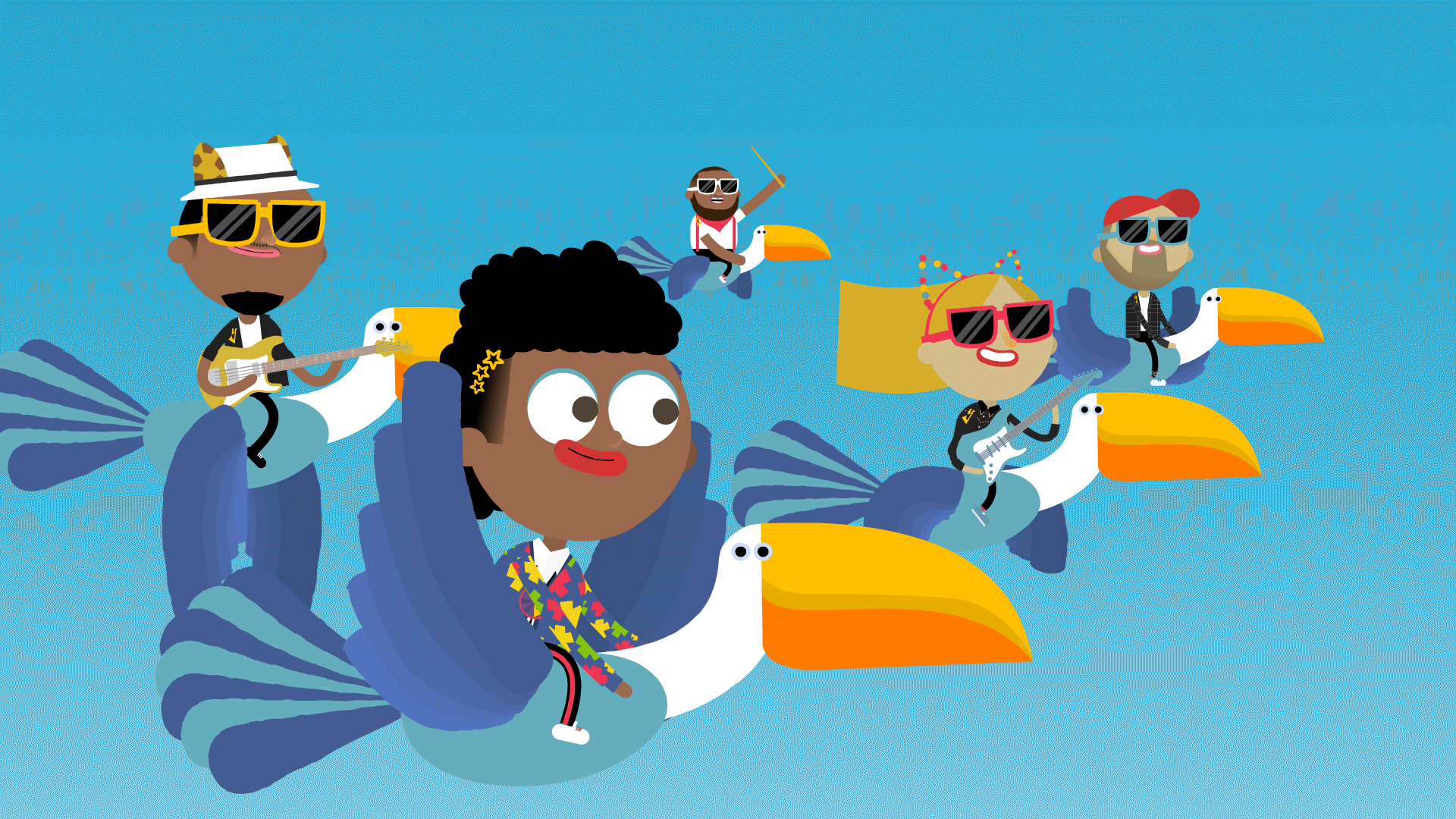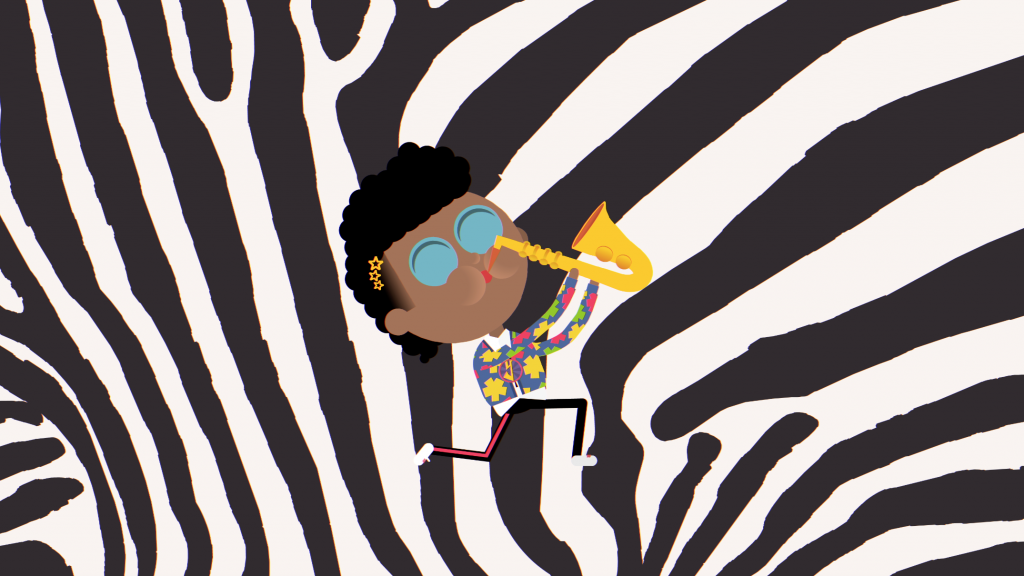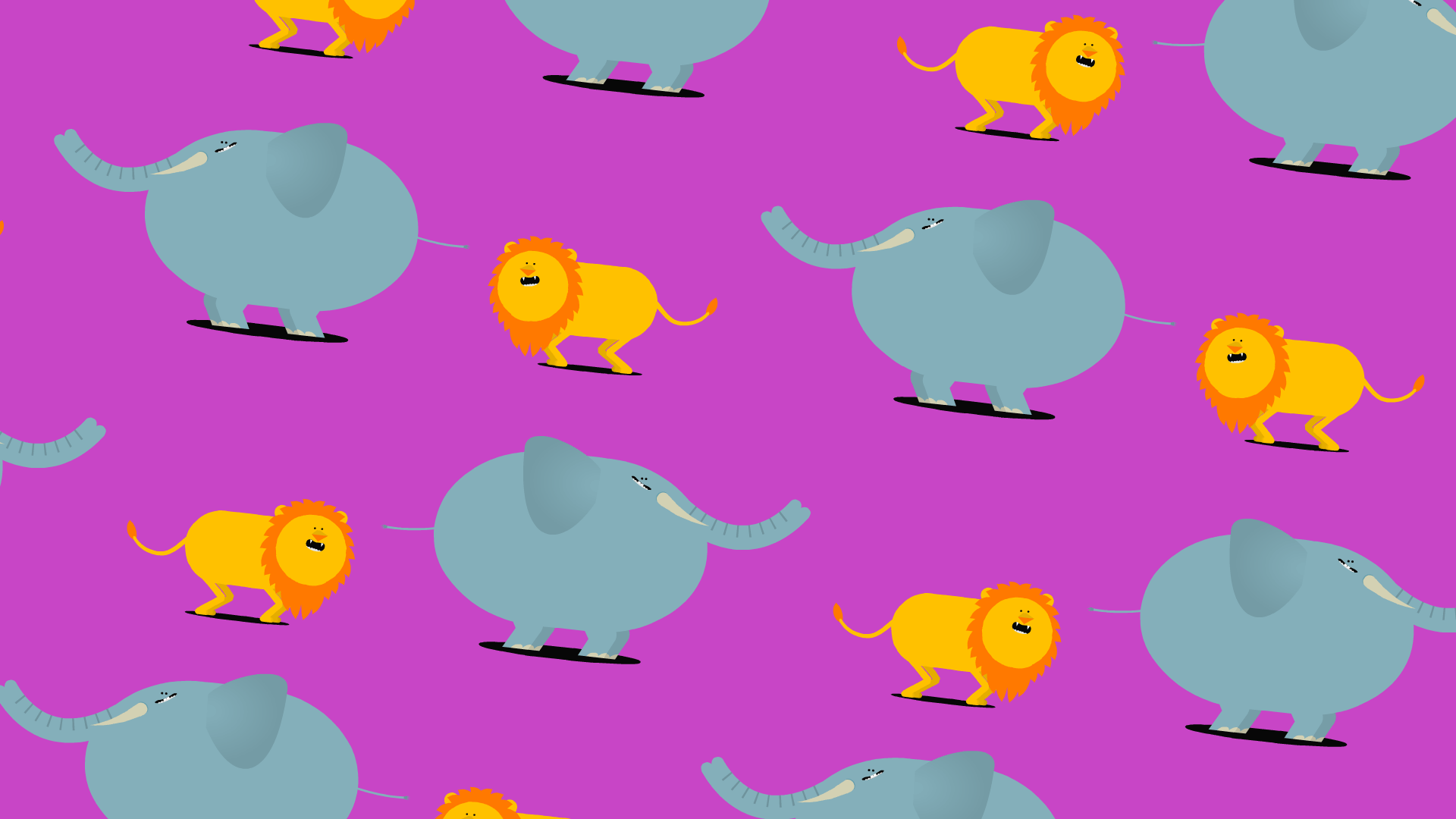 How Did We Do
We loved transforming YolanDa and her Band Jaminals into all singing all dancing (literally) 2D characters, and she was pretty chuffed too!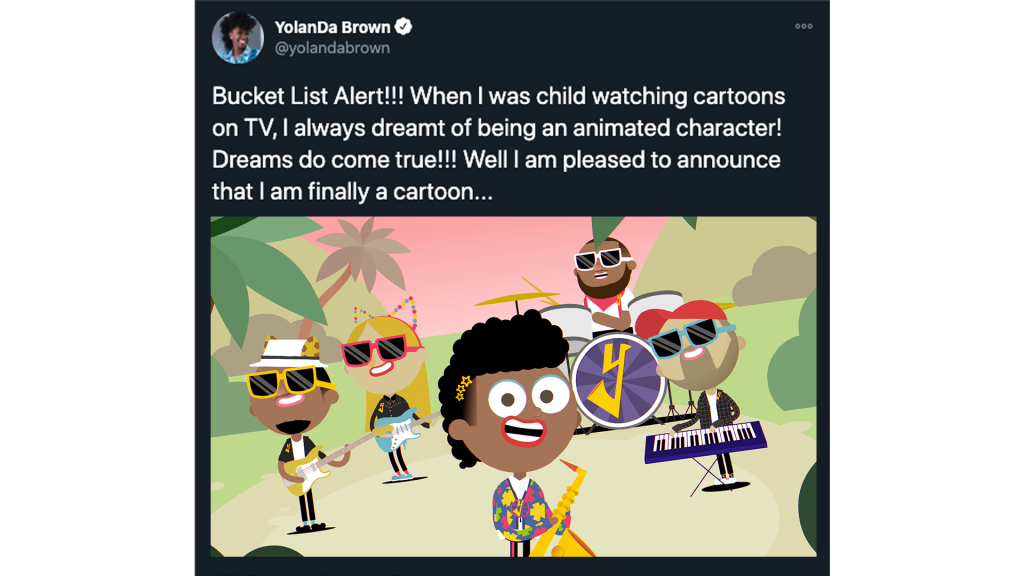 Directed by RUMPUS!
Story / Animatic / BG Design: Luke Hyde
Character Design: Joe Wood
Animation: Luke Hyde / Jane Davies / Marta Dias / Gabriela Fial
Creative Producer: Stef Bowskill